Business / Companies
ZSE Market Report:- Shares rising streak stretches to 14 days
22 Jan 2013 at 12:12hrs |
Views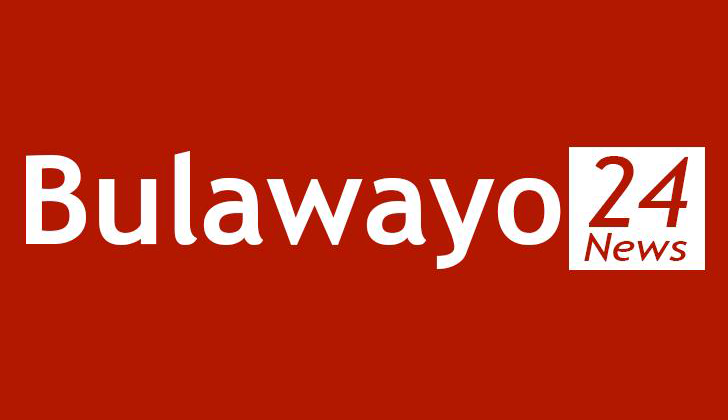 ZSEs Industrials continued to advance on Tuesday as blue chips remained buoyant taking its rising streak to 14 straight sessions.
The
Industrials Index
added 0.92 points or 0.56% to 166.44 to take its gains since January 1 to 9.21% whilst the
Minings Index
was 1.77 points or 2.34% firmer at 77.36 as its year to date gains rose to 18.80%.
Volumes improved from yesterday's levels with the total value traded improving to $1.632 million on a volume of 10.04 million shares against yesterday's paltry 2.867 million shares worth $235 925.
Heavyweight counters
Delta
added 0.71 c to another all-time high of 115.01c in deals worth $890 612 while conglomerate
Innscor
was 1 c firmer at 80c just shy of its all-time best level or 81c.
Meikles
shares rebounded 0.13c to 21.13c with the company still to confirm its alleged involvement in diamond mining activities in Chiadzwa while
BAT
was 1 c up at 421c.
Econet
remained unchanged at 520c in deals worth $355 805.
The top riser of the day was
Cafca
which gained 5c to 55c while property counter,
Pearl Properties
added 020c to 2.5c on a significant volume of shares.
SeedCo
picked up 3c to 80c while parent company
Aico Africa
shares were 0.50c up at 9.50c. Dual listed
Old Mutual
gained 4.01c to 174.01 c after strong bidding on a paltry volume of shares worth just $1 573.
There were only 4 counters to trade lower with
Zimpapers
leading the pack with a 20% fall to 0.8c followed by
Star Africa's
0.10c drop to 1.4c.
DZLH
eased 1 c to 21c while in Minings
Bindura's
bid was raised to 2.2c to cancel out
Falgold's
0.01 c to 16c.
Zfn's major indices maintained their upward trend with the
Datvest All Share Index
adding 0.56 points or 0.51% to 110.33 while the
FBC ZSE-10 Index
was 0.61 % firmer at 114.23.
Source - zfn