Business / Companies
ZSE Market Report:- Industrials uptrend continues to hold as Minings stutters
23 Jan 2013 at 10:16hrs |
Views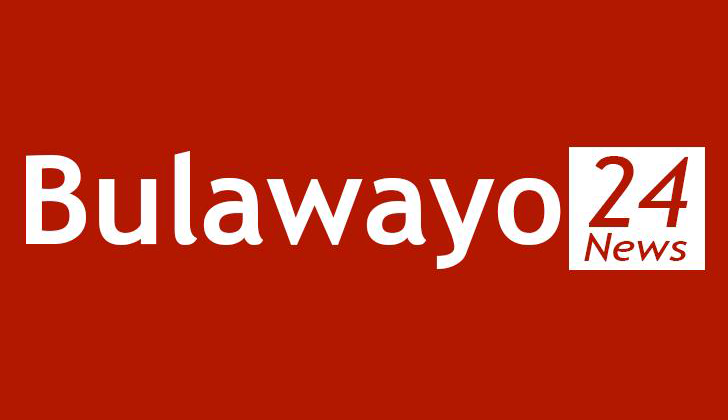 ZSE's Industrials uptrend continued to hold on Wednesday and has held the upward trend since January 3 with heavyweight counters largely in favour.
The
Industrials Index
added 1.04 points or 0.65% to close at 167.52 resulting in its gains since January 1 rising to 9.90% whilst
Minings Index
eased 1.17 points or 1.51% to 76.19 as
RioZim
dropped 2.99c to 55c.
Total transaction value slightly eased to $1,414 million on a volume of 2.879 million shares from yesterday's $1,632 million on a volume of 10.04 million shares.
Blue chip counter
Delta
remained buoyant in the wake of positive trading update adding 0.49c to another all-time high of 115.5c while
Econet
remained stable at 520c.
Innscor
picked up another 1c to trade at its previous all-time high of 81c in spite of reports that government is mounting pressure on the conglomerate to comply with the indigenisation law.
Meikles
advanced another 0.77c to 21.9c as the market continues to speculate on the company's reported involvement in diamond mining activities in Chiadzwa.
Retailer
OK Zimbabwe
shares added a modest 0.06c to 15.66c while bankers
CBZ
was 0.11c up at 10.11c. Cement maker
Lafarge
was the day's top riser after adding 10c to 70c and remains buyers at the same price.
There were only 3 counters to trade lower across the board with dual listed
Old Mutual
easing a modest 0.01c to 174c whilst
Padenga
lost a marginal 0.01c to 4.7c.
The
Datvest All Share Inde
x, which has now done 9.87% since January 1, was 0.47% up at 110.85 whilst the heavyweights' measure, the
FBC ZSE-10 Index
was 0.33% firmer at 114.60 taking its gains this year to date to 12.53%. Year on year the DASI is up 18.74% while the FBC ZSE-10 is 28.81% in the green.
Source - zfn