Business / Companies
Mangoma steps down as M&R CEO to join Zimplats
24 Jan 2013 at 13:04hrs |
Views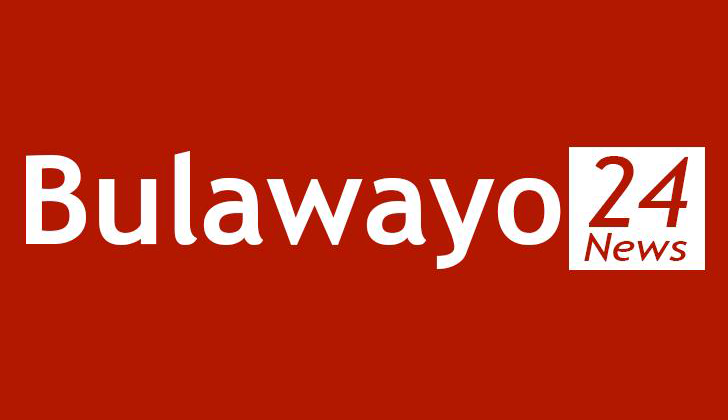 M&R Zimbabwe chief executive oficer Stewart Mangoma is leaving the group to join Zimplats, as an executive director and chief finance officer of both Zimplats Holdings Limited and Zimbabwe Platinum Mines (Private) Limited with effect from on March 1 this year, Zimplats CEO Alex Mhembere has announced.

M&R, which will change its name to Masimba Holdings Limited following the acquisition of the 47% held by M&R Investments South Africa by Zumbani Capital, is still to make an announcement.

Mangoma has also served in various financial roles at Tedco and Innscor. He is a qualified Chartered Accountant and also holds a Bachelor of Accounting Science degree.



Source - zfn