Business / Companies
ZSE Report:- Industrials remains upbeat amid first block deals of 2013
29 Jan 2013 at 13:21hrs |
Views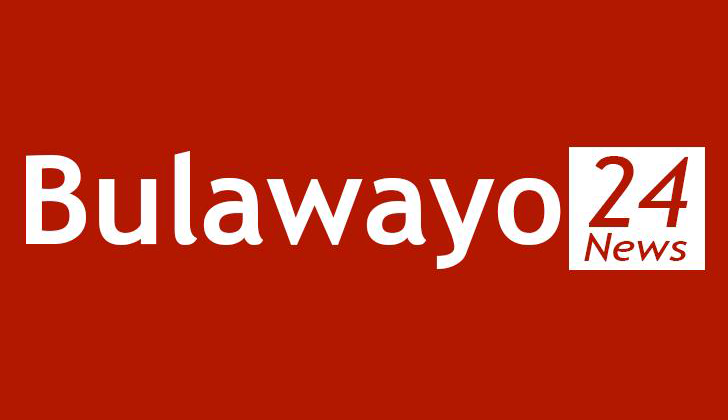 Industrials remained upbeat on Tuesday with selected heavyweights treading new highs as brokers Imara executed the markefs first special deals in 2013.
The
Industrials Index
added 0.71 points or 0.41% to 171.96 taking its continuous rising streak to 19 consecutive sessions while the
Minings Index
eased 1.96 points or 2.49% to 76.90 as
RioZim
slipped 5c back to 50c.
Volumes improved slightly from yesterday as a result of 2 special deals in
Dawn Properties
32.78 million shares at 0.76c and
PG Industries
12.25 million shares at 0.70c pushed through by Imara.
Thus turnover came in at $1.581 million shares on a volume of 52.04 million shares compared with $1.459 million on a volume of 10.36 million shares that traded yesterday.
Delta
shares hit another all-time best of 119.02c with buyers still looking at 119c and no sellers in sight.
Econet
remained stable at 535c in deals worth $619 316.
Cigarette manufacturer
BAT
continued to advance adding 10c to 470c taking its gains since January 1 to 30.6%.
Innscor
added a modest 0.02c to another all-time best of 83.13c in deals worth just under a $1 000 with no sellers on the board.
Padenga
also picked up 0.40c to 5c.
Life assurer
Fidelity Life
was 0.50c firmer at 12.5c while
NicozDiamond
recovered 0.01c to 1c.
Pearl Properties
gained 0.10c to 2.55c.
Dual listed
Old Mutual
added 4.90c to 180c, its 52-week best level and just shy of its all-time high of 185c reached on November 24,2009.
SeedCo
was 1c firmer at 78c.
Barclays
eased 0.01c to 3.6c amid reports foreign banks are negotiating with the government on the terms on how they could comply with the indigenisation laws.
Other counters to trade lower were Astra which eased 0.50c to 5c ahead of its AGM on Thursday.
DZHL
and
Meikles
lost 0.01c and 0.60c each to 21c and 23c respectively.
NMB
added a modest 0.01c to 0.76c after announcing plans to raise $14.8 million additional capital by way of placement with strategic institutional foreign investors.
On the Zfn board, the benchmark
Datvest All Share Index
advanced 0.31% to 113.70 taking its gains year on year to 25.25% while the heavyweights measure, the
FBC ZSE-10 Index
added 0.43% to 117.98 and is now 36.05% on year earlier.
Source - zfn