Business / Companies
Zimbabwe Stock Exchange one of the best performing bourses in the world
01 Feb 2013 at 14:41hrs |
Views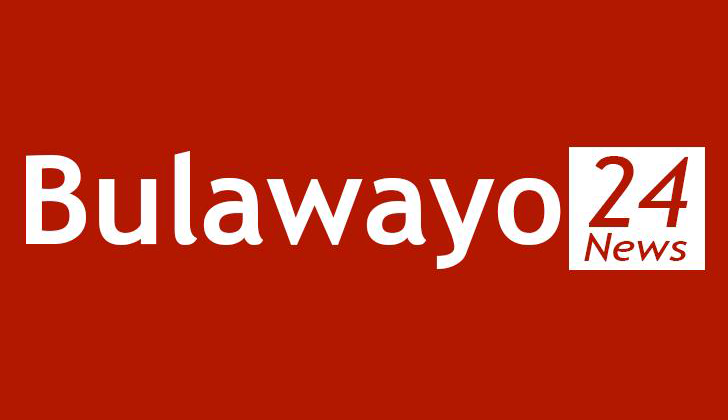 The Zimbabwe Stock Exchange (ZSE) was one of the best performing bourses in the world, at least in the month of January 2013, preliminary figures have shown.
The ZSE's main industrials index has added 20.3% since the beginning of the year, making it one of the best performing bourses.
Foreign investors seem to be behind the ZSE's rally, with South African-based players like Allan Gray, African Alliance and Renaissance Securities broking deals for the foreigners.
The Nigerian Stock exchange was a distant second, having gained 13.87% year-to-date. South Africa's FTSE/JSE Africa All Share Index has only managed 3.67% year to date.
Most bourses however seem to have started the year on a positive note, with the Nairobi Securities Exchange Ltd All Share Index having gained up 9.11%.
The Mauritius Stock Exchange SEMDEX Index also closed positive, up 4.15% in January.
On the international scene the FTSE 100 Index had picked up 7.06% by the close of January. The Dow Jones Industrial was also positive up 5.77% year-to-date.
The Lusaka Stock Exchange All Share Index was however weaker, having lost 1.62% by the end of January.
But it is the performance of the ZSE which has surprised many, given the country's economic situation.
The country's manufacturing sector is on the brink of collapse with capacity utilization plunging to 44.2% in 2012.
In November 2012, Finance Minister Tendai Biti revised the country's gross domestic product growth for 2012 to 4.4% from the 5.6% he set during his mid-term fiscal policy review in June 2012, after the initial 9.4% forecast.
Stocks that have supported the bullish trend include Delta owned by SABMiller, up 25.90% year-to-date.
British American Tobacco is also bullish up 38.89% since the beginning of the year.
The year's top riser on the ZSE is however little known pharmaceutical manufacturer Medtech up 566%.