Business / Companies
ZSE:- Econet, Innscor snap Industrials extended rally on profit taking
06 Feb 2013 at 11:22hrs |
Views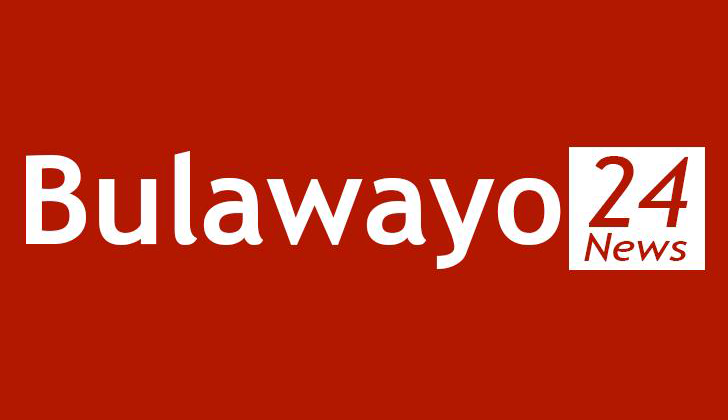 ZSE's Industrials fell for the first time in 5 weeks on profit taking in heavly capitalised counters snapping its best rally since dollarisation.
There were only 4 counters to trade lower but
Econet's
10c fall to 600c and
lnnscor's
3c drop to 100c managed to cancel out gains recorded in 11 other counters.
The
Industrials Index
dropped 0.21 points or0.11% to 184.54 while
the Minings Index
remained unchanged at 84.07 as
Falgold
remained stable at 16c.
Total market turnover however improved to $5,901 million, Is best level so far this year, buoyed by a special bargain of 2 million Delta shares pushed through by brokers IH Securities at 125c.
In normal trades
Delta
was unchanged at 125c on a volume of over 1.7 million shares resulting in total value of $4,625 million.
Meanwhile, other shares continued to advance to new levels with
DZLH
adding 1.50c to 25c while
Edgars
was 1c firmer at its 52-week high of 11c against its all-time high of 15c set on July 22, 2011.
OK Zimbabwe
was a modest 0.01c up at 19.11c while strong bidding in
Old Mutual
and
PPC
saw the dual-listed counters rising 3.01c and 11c each to close at 184.01 c and 228c respectively.
TSL
advanced another 1c to 14.51c in the wake of its upbeat financial results where a dividend of 0.43c was also declared.
Masimba
traded for the first time since the change of name from M&R closing 0.19c firmer at 2.99c.
Meikles
recovered 0.50c to22c while
NMB
added 0.10c to 1.11c.
Other counters to trade lower were
Afdis
which eased a marginal 0.01c to 15c and
Cafca
, down 5c to 55c.
The
Datvest All Share Index
eased 0.27% to 122.74 while the heavyweight's measure, the
FBC ZSE-10 Index
was down 0.76% to 127.83.
Source - zfn