Business / Companies
Kingdom voluntarily surrenders stockbroking licence
07 Feb 2013 at 06:26hrs |
Views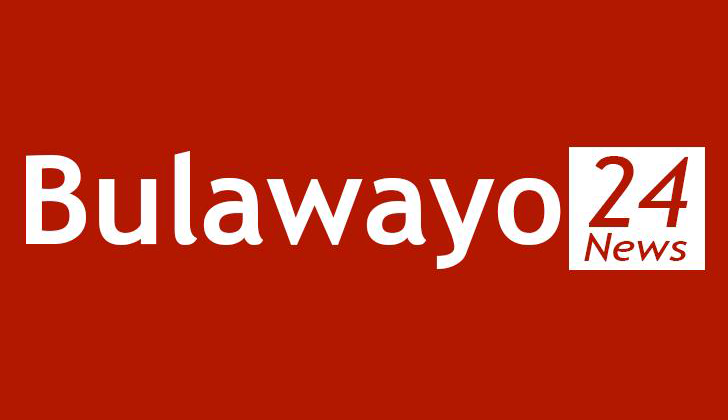 KINGDOM Stockbrokers is said to have voluntarily surrendered its licence citing viability concerns emanating from low volumes of business.
Kingdom Stockbrokers did not attend ZSE trading today and on Monday triggering rumours there had been a fallout between the brokers and the holdings company.
However FinX is reliably informed that the holding company voluntarily surrendered its operating licence while the two stockbrokers renewed their annual licences individually.
Although the stock market has been on a rally, since the beginning of the year, activity has been confined to those stockbroking firms that have exposure to foreign clients. Due to the liquidity crunch, there are very few local deals and it is the stockbrokers with foreign clients that are making ends meet.
The trades on the stock market have mainly been transacted by not more than five stockbrokers. In terms of special bargains pushed through the stock market last year, LES dominated the trades accounting for almost 23% of deals at 10, followed closely by EFE with 9 deals or 20%. Imara conducted 7 deals and IH Securities 6, Old Mutual 4 while FBC and ISB were on 3 each, Invictus on 2 same as MMC and ABC and suspended Renaissance on 1.
After this move, there are now 13 stockbroking firms on the ZSE. Two, Interfin and Remo, had their licences cancelled, while New Africa and Renaissance failed to meet the capital requirements while Mast was suspended for failing to comply with the directive on nominee accounts.
Generally, the low activity on the stock market has affected the performance of stockbroking companies. The declining brokerage fees mean that some of them are struggling to settle their transactions and are paying for deals piecemeal. Analysts say stockbrokers must consider merging or closing shop than put the market at risk.
Source - fxzim