Business / Companies
Air Zim rolls out ambitious plan, to take delivery of 2 new planes
07 Feb 2013 at 18:33hrs |
Views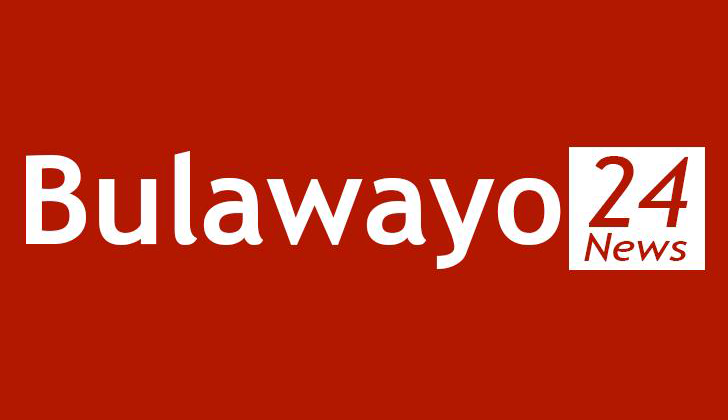 ZIMBABWE's troubled state-run airline, Air Zimbabwe has rolled out an ambitious plan as it seeks to revive its fortunes following years of maladministration that at one time grounded the airline's aircraft.
Under the ambitious plan, which was seen by Radio VOP, Air Zimbabwe will introduce new flight routes into Europe, across Africa and bolster its domestic routes.
According to the plan entitled "Aircraft rotation for summer 2013", which will be introduced in March, Air Zimbabwe will operate one of its Boeing aircraft on flights into the German city of Munich and reintroduce the London-Harare flights, which were suspended in January last year. The ailing airline stopped its flights to Britain after one of its Boeing aircraft was seized at Gatwick airport over an outstanding debt with a United States parts supplier. The impounded aircraft was held at the London airport for close to two weeks before Air Zimbabwe settled the debt to secure the plane's release.
In Africa, Air Zimbabwe will commence flights to three countries, Ghana, Mauritius, Kenya and Nigeria. The airline will operate two of its Airbus aircraft on the routes including on the Harare-Johannesburg, Dar es Salaam, Lubumbashi and Kinshasa jaunt.
Air Zimbabwe also confirmed that it will soon take delivery of two Embraer planes from Brazil, one of the largest aircraft manufacturers in the world.
Finance Minister Tendai Biti and Transport, Communications and Infrastructural Development Minister Nicholas Goche, who have been leading efforts to revive the fortunes of Air Zimbabwe, which had suspended domestic, regional and international flights, sealed the lease agreement deals when they visited Brazil last year. The planes will complement the airline's fleet on local and regional flights including Harare-Lusaka, Lilongwe and Johannesburg routes.
Source - radiovop