Business / Companies
ZSE:- Industrials halts 2-day slide to post marginal rebound
08 Feb 2013 at 10:32hrs |
Views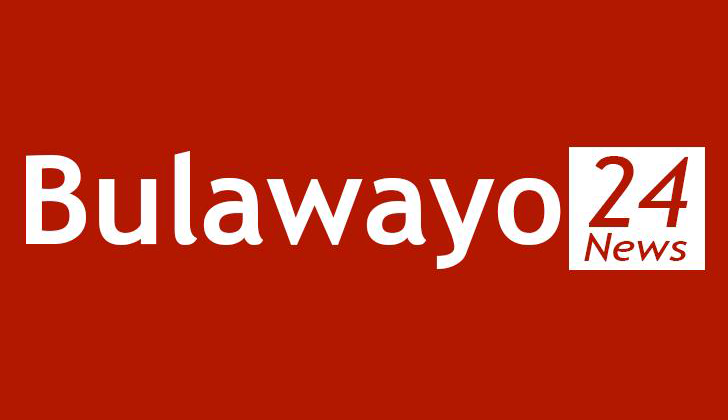 ZSE's Industrials halted a 2-day slide to post a modest rebound at week's end after mixed gains across the board cancelled out losses in blue chips Innscor and OK Zimbabwe.
The Industrials looked firm at the opening of the session rising 0.31% largely on gains in Econet and DZLH only to ease 0.23 percentage points to just 0.08% as Innscor tumbled to 98c.
The
Industrials Index
thus closed a marginal 0.12 points or 0.07% up at 183.98 while the
Minings Index
eased 1.07 points or 1.27% to 83.00 as
RioZim's
bid and offer dropped to 20c and 45c respectively after reports the group has closed its Renco Gold Mine because of operational challenges.
Daily volumes eased with 3.657 million shares worth $1,077 million transacting compared with 9.321 million shares worth $2,716 million that traded yesterday.
Volumes however improved on a week-on-week basis with a total of 39.61 million shares worth $17.10 million passing through the market this week compared with 90.57 million shares worth $11.05 million that traded the whole of last week.
Econet
recovered 10.01c to 610.01c a new all-time high ahead of its EGM to approve a 10 for 1 share split at the end of the month.
FBC
added 0.46c to 8.45c its 52-week high and just shy of its all-time high of 8.6c set on August 31,2011 after announcing it has terminated negotiations for the disposal of its stake in
Turnall
. Turnall remained stable at 5c.
DZLH
shares hit an all-time high of 26.05c in deals worth $140 073 while
Powerspeed
was 0.50c or 33.33% higher at 2c, its best level in 52 weeks.
Dual listed counter
Old Mutual
picked up 0.50c to 185c, its all-time best level, first set on November 24, 2009.
Delta
was unchanged at 125c in deals worth $140 073 while
Innscor
eased 1.95c to 98c and remains sellers only at the same price mainly on profit taking.
Natfoods
however added 1 c to 142c.
NMB
continued to firm after adding 0.12c or 10.81% to 1.23c in the wake of news that the group had secured foreign partners to shore up its capital levels and the subsequent granting of full fungibility status for 40% of its shares.
OK Zimbabwe
eased 0.61 c to 18.5c while
PG Industries
led the day's falling counters after shedding 0.20c or 40% to 0.3c.
The
Datvest All Share Index
recovered 0.14 points or 0.11% to 122.15 while the
FBC ZSE-10 Index
was a modest 0.03% up at 126.83 as a result of losses in Innscor and OK Zimbabwe.
Source - zfn