Business / Companies
ZSE:- Delta, Innscor weigh on Industrials at week's opening
11 Feb 2013 at 10:24hrs |
Views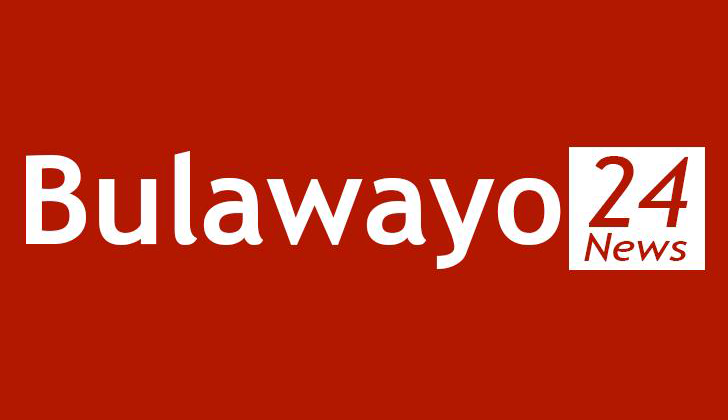 Heavyweights Delta and Innscor led the Industrials lower at week's opening largely on profit taking after a strong start to the New Year.
The
Industrials Index
dropped 0.87 points or 0.47% to 183.11 while the
Minings Index
remained unchanged at 83.00 as
Bindura
,
Falgold
and
Hwange
traded unchanged at 3.2c, 16c and 19.5c respectively.
Total market turnover remained above the psychological $1 million level at $1.380 million on a volume of 10.05 million shares with significant trades coming in from
Barclays
,
Delta
,
DZLH
and
Econet
Innscor
slid a significant 4c to 94c while
Delta
eased a marginal 0.02c to 124.98c as investors recoup profits after a rally that saw most counters trading at record levels.
However other Innscor's associate companies managed gains with
Colcom
rising 0.30c to 27c while
Natfoods
was 0.10c firmer at 142.1c.
Econet's
0.99c gain to another all-time high of 611 c failed to outweigh losses in Innscor and Delta.
BAT
was also 1 c firmer at 501 c ahead of the opening of this year's tobacco selling season on Wednesday.
Aico Africa
dropped 1.50c to 10c while
SeedCo
remained unchanged at 60c in the wake of its profit warning statement saying earnings for the year will be lower than previously anticipated.
DZLH
continued to firm after adding 0.95c to 27c, its all-time high while clothing retailer
Edgars
was 0.10c up at 11.1c.
African Sun
led the day's risers after adding 0.16c to its best level in 52 weeks of 1.41c as the counter is still shining on projections that the company is now firmly back to profitability.
Masimba
led the day's fallers after dropping 0.49c or 16.39% to 2.50c.
Dual listed counter
Old Mutual
surpassed its all-time high of 185c to close at 185.3c while
Pearl Properties
was 0.10c firmer at 2.7c.
The
Datvest All Share Index
was 0.27% down to 121.82 while the
FBC ZSE-10 Index
eased 0.48% to 126.22.
Source - zfn