Business / Companies
ZSE:- Industrials wades back into negative territory at week's end
15 Feb 2013 at 13:10hrs |
Views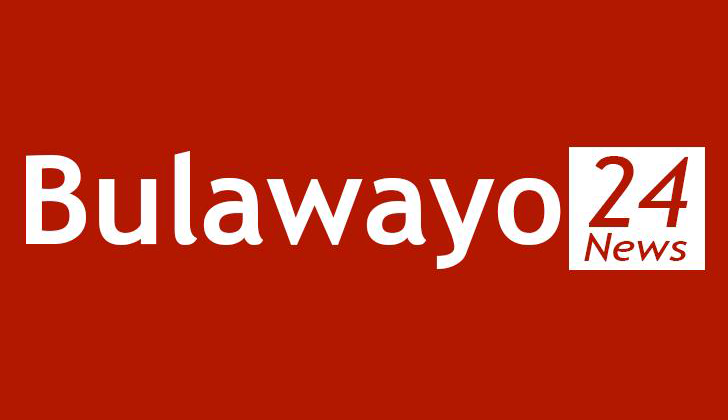 ZSE shares waded back into the negative territory on Friday as 12 counters that managed gains failed to cancel out losses in just 6 counters across the board.
ZSE indices were not yet available by 3:30pm as a result of a power cut but Zfn estimates at the end of call over had the
Industrials Index
down 026% to 181.92 while the
Minings Index
was down 324% to 76.69.
Market volumes remained reasonable with turnover closing at $2,102 million on 4.840 million shares buoyed by a special bargain of 1.995 million
Lafarge
shares pushed through by Imara at 70c.
Volumes for the week dosed at approximately 52.56 million shares worth $10.30 million compared with 39.61 million shares worth $17.10 million that passed through the market the whole of last week.
Econet
was little changed after losing 0.01c at 650c while
Aico Africa
dropped a further 1 c to 8c as the agro-industrial group renewed its cautionary saying the group is contemplating a series of transactions
Colcom
eased a modest 0.01c to 26.3c while
Innscor
closed buyers and sellers only at 85c and 90c respectively. Delta was also stable at 122.5c.
Retail counters were mixed with
Edgars
closing 0.10c off at 11c while
Truworths
advanced 0.05c to 3.56c. OK Zimbabwe remained stable at 18.5a
RioZim
lost a significant 10c to 40c after media reports that President Mugabe will today intervene in the Renco Mine saga today to put finality to the on-going ownership wrangle that has sucked Tourism minister Walter Mzembi.
Counters trading at new highs were
BAT
, which advanced 0.10c to 505.1c and
Old Mutual
up 0.87c to 186.99c.
TSL
added another 0.07c to 15.1c.
PPC
was 5c firmer at 245c in the wake of reports the group is planning to build a $200 million cement plant in Harare that will cater for Zimbabwe and the central Mozambican market.
The
Datvest All Share Index
eased 0.08% to 121.81 while the
FBC ZSE-10 Index
was a modest 0.01% firmer following gains in BAT and Old Mutual.
Source - zfn