Business / Companies
Ariston turnover up 26.9% to $5 million in 4 months to January
19 Feb 2013 at 11:48hrs |
Views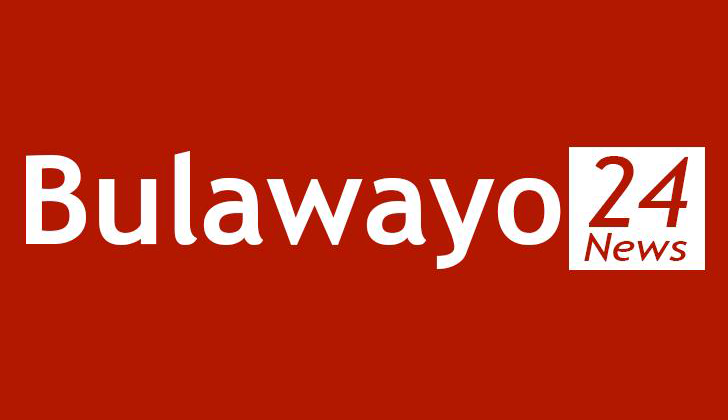 Ariston's 4 months to January turnover increased by 26.9% to $5.051 million following a successful recapitalisation exercise chief executive officer Paul Spear told the AGM on Friday.
"This time last year Ariston was in a different position to where it is now..."
"Although we are expecting an eventful year, the situation on all our farms is very calm and relaxed at the moment and we don't expect any major disruption.
He also said the company is facing some pressure like most businesses including what he termed "unrealistic wage demands" by National Employment Councils.
Commenting on electricity Spear said the group has been very fortunate in Chipinge "at least the prepaid agreements have worked well; other parts of the enterprise have not been very lucky, there is a great deal of disruption to power."
"Of course with all the investments that we are putting into rehabilitating and establishing new orchards having an uninterrupted power supply is very important to us," he said.
On the funding, Spear highlighted that the firm is a lot better off than where it was.
"Looking at the year past I think it's a fair comment that the agricultural side of business performed pretty much in line with the expectations. We were really adequately funded from April onwards.
"The trading business by contrast performed below expectation and there are a couple of very good reasons for that."
He indicated that the group spent the best part of $3 million on capital investments last year and they "are doing pretty much the same this year and there will be a significant investment next year."
"We finished last year in a loss making position which wasn't a total surprise. There has been a big uplift in our fair value adjustments as a result of the investments that have been taking place and hopefully this is the last of our loss making years," he declared.
He said the company has had a "very strange start to the season as rain started very late then it went extremely heavy and as we stand we are about average year to date, but the distribution has not been very kind."
Tea estates are behind budgets of 3 000 tonnes but Spear was quick to point that they have already produced a 1 000 tonnes of tea, the same figure they achieved for the whole of last year.
He said they are experiencing the best prices on tea exports as the investment that was made in the factories enabled them to manufacture the tea correctly while the investment into harvesting equipment "enabled us to harvest good quality leaf in a good time."
Spear said even though the firm is just about double what they did last year they are still "unable to keep up with the demand on the local market" so they have got a bit of an upside still to come.
On macadamias 10 to 15% harvesting has been achieved so far and "a much higher quality crop is expected thanks to the investment."
"We think the harvest is going to be approaching a 1 000 tonnes which will be another record for us. Interestingly, thanks to our friends in China, the demand for these nuts is very high and prices were also a record," he added.
Spear further highlighted that for the apple crop, they have started harvesting four weeks earlier than they had expected.
"The crop is going to be slightly bigger than we expected and I think both of those stories are a result of the improved situation concerning irrigation. We have a small passion fruit trial which is looking positively good and we may extend if it continues like that," he aadded.
Spear also said at Kent the firm has invested some money in upgrading the poultry facilities to the point that they are now up to about 90% of their capacity with projection to operate at full capacity from 2014.
"The market has changed a little bit and we may actually see slightly higher placements than anticipated and it's a significant improvement in the performance of the poultry unit.
"On the agricultural side we have substituted quite a large area into potatoes and we're rehabilitating our green houses," said Spear.
Spear added that a couple of things (problems) happened to Favco over the last year.
Firstly, the exclusive arrangement with OK Zimbabwe came to an end and secondly they had few internal control issues. But before the changes with OK took place, Spear said they had already made the decision that the business needed to change its balance and reduce reliance on one company.
According to Spear, Favco's business model is now more balanced.
"80% of that business was focused on one customer but now we've split it into 3 components which are retail fruit and veg, vendor fruit and veg and fast moving consumer goods (FMCG).
"The balance has changed completely from what it was, we now have roughly 40% of our business being FMCG and I think we are heading in the right direction," he said.
Before the trading update the AGM had approved fees of $90 000 for auditors (Deloitte and Touche) and $58 548 for directors.
Source - zfn