Business / Companies
Meikles revenue up 16% in 9 months
19 Feb 2013 at 09:03hrs |
Views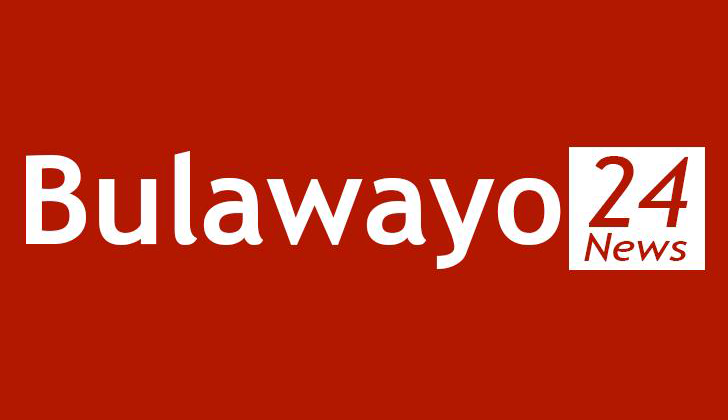 Meikles group revenues for the 9 months ended 31 December 2012 increased by 16% compared with the prior period driven by increased volumes and margins, the company said in an Interim management report released yesterday.

Group costs only show an increase of 3% over the same period and resultantly, operating profit is showing a significant increase compared with that achieved in the prior year.

As reported in the interim Chairman's statement dated 21 November 2012, the group is pursuing opportunities in the mining sector and has made the necessary applications to the regulatory authorities. Stakeholders will be updated once there are new developments on this initiative.

TM Supermarkets has upgraded the Westgate branch and rebranded it into a Pick n Pay store, bringing the number of Pick n Pay branded stores to two in the country. In addition, one of the Chinhoyi branches was also refurbished and this has continued to operate as a TM branded store.

New refrigeration and air condition units were installed at the flagship Borrowdale branch, while the refurbishment works at the Hwange branch are nearing completion. TM has seen increased volumes and margins from the refurbished branches.

"The branch refurbishment programme is an on-going exercise as we seek to improve our offering at all branches that we operate from."

"The refurbishment programme at Meikles Hotel is nearing completion and we expect the new rooms to be available to our guests before the end of our financial year."

Procurement of materials to refurbish the Victoria Falls Hotel has started and is in progress. It is anticipated that phase one of the renovations targeting approximately 44 rooms and public areas at the Victoria Falls Hotel will be completed at the end of July 2013 and in time for the UNWTO conference. Phase two to complete the remaining rooms will commence after the UNWTO conference.

The departmental stores' performance which has not measured up to expectations, reflect the challenges in the operating environment. The revenues have not grown while credit has been deliberately curtailed pending improvement in the economy.

Plantation development on the Tanganda Tea Estates is being advanced. To date 187 hectares of avocadoes, 457 hectares of macadamias and 125 hectares of coffee have been planted. The global tea prices have gone up in the past months and this augurs well for tea revenues.

"Despite a late start to the rainy season, good rains have been received through January 2013 to date and we therefore expect tea production to increase in the coming months."

"We remain optimistic and positive about the outlook in most of our businesses. Our performance in the financial year ending 31 March 2013 is expected to show much improvement from the outturn of the previous financial year".


Source - zfn