Business / Companies
Hwange working on improving area for businesses
01 Apr 2013 at 17:37hrs |
Views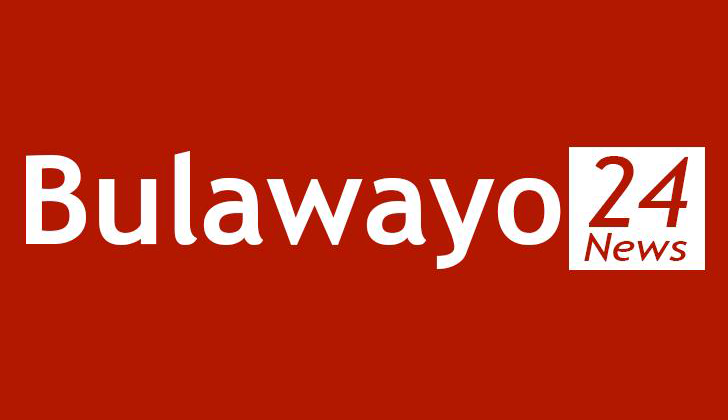 The Hwange Local Board says it is working on establishing a civic centre to reduce the cost of using rented offices and speeding up development in the mining town.
Hwange Local Board Chief Executive Officer, Ndumiso Mdlalose said the move has also been necessitated by the fact that the mining town has no city centre, making it difficult for the local loard to operate from one central point which is easily accessible to the visitors.
He said surveying as well as pegging has already been done and the local board is now working on the concept.
The project which will be run under the Public Private Partnership will be along the Bulawayo -Victoria Falls highway.
"Local authorities rarely have enough money to develop and service the stands, so the quickest way is to get into partnerships," said Mr Mdlalose.
Mr Mdlalose also said the local board is also working on a housing project in which virgin land will be sold to a local company that will develop it and construct houses that will be sold as housing units.
A similar project will also see another local company receiving land from the local board which it will develop and re-sell as serviced stands.
The move is part of the plan by the local authority to reduce the housing backlog in the mining town which currently stands at 5000.
Source - ZBC