Business / Companies
Econet scoops the 2013 ZITF best overall Zimbabwean display award
26 Apr 2013 at 21:22hrs |
Views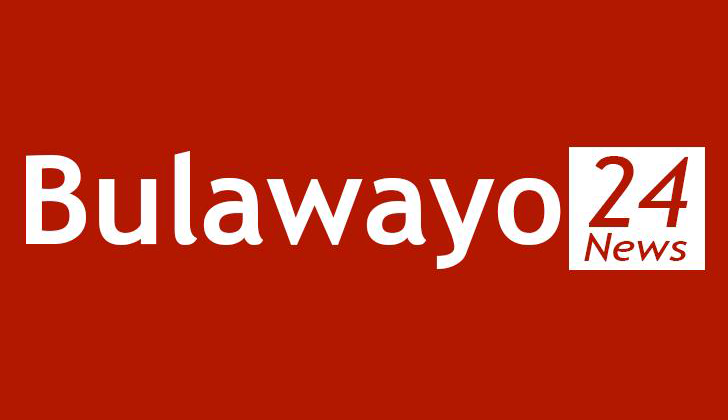 ECONET Wireless yesterday scooped the 2013 Zimbabwe International Trade Fair (ZITF) best overall Zimbabwean display award.

The mobile phone company received the President's award and the ZITF gold medal.

It also walked away with the best Zimbabwean display in information communication and technologies category, receiving the Baztech Trophy and the ZITF gold medal. Its designer was Davies Events which was also presented with a gold medal.

The second runner-up for the overall and display category was the Environmental Management Agency which also scooped the first prize in the best non-industrial or non-commercial section.

The third runner-up was Treger Plastics which also scooped first prizes in four other categories for the best display in agricultural or irrigation equipment; construction, building and hardware; furniture, home improvement and interior decor and the packaging ,plastics, stationery and printing sector.

The best and most outstanding foreign display was scooped by the South African Department of Trade and Industry which received a ZITF trophy and gold medal. Its designer was Oasys Innovations which also got a gold medal.

The second runner-up was the Embassy of Italy followed by Mozambique Ports and Railways.

In the other categories the first prize winners were the National Railways of Zimbabwe which walked away with the best display in tourism and travel while First Mutual Life Assurance Company scooped the best display in medical aid and health related issues.

Malawian President Joyce Banda, who officially opened the trade fair presented the prizes to the winners.


Source - TH