Business / Companies
AirZim shortlists 5 for CEO
09 May 2013 at 06:18hrs |
Views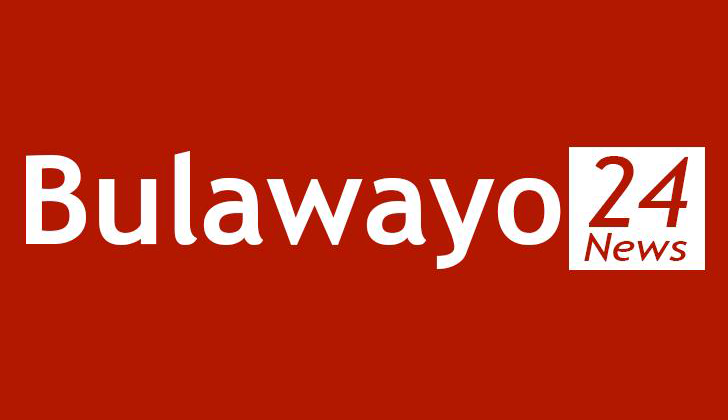 Air Zimbabwe has short-listed 5 candidates to take over as CEO.
Innocent Mavhunga who has led AirZim as acting CEO since 2011 was among the 5 candidates interviewed for the hot seat this week.
Also shortlisted is a Zimbabwean currently based in Namibia and Grace Pfumbidzai, who is AirZim's legal manager and company secretary.
Source - fingaz