Business / Companies
ZSE: Industrials snaps 6-day rising streak at week's opening
13 May 2013 at 12:03hrs |
Views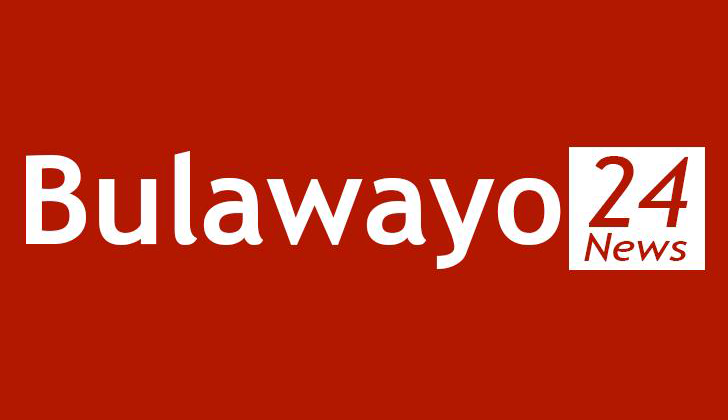 ZSE shares opened the week lower as Industrials snapped a 6-day rising streak after giving in to losses in
Econet
and
Innscor
while Minings were dragged down by
Bindura's
loss.
The
Industrials Index
dropped 0.13 points or 0.06% to 204.61 as heavyweight
Innscor
traded 0.13c or 0.12% weaker at 93c amid reports that the firm is likely to be penalised by the Competition and Tariff Commission over allegations that it did not follow proper regulatory procedures in its acquisition of a majority stake in the country's largest miler,
Natfoods
.
Natfoods
closed as one of the top 5 risers on the market advancing 5c or 2.04% to another fresh high of 250c, taking its gains since January to 89.4%.
Econet
eased 3.36c or 2.50% to 72c ahead of its February interims expected this week.
OK Zimbabwe
remained stable at 25c.
Delta
was amongst the top 5 gainers after adding 0.99c or 0.73% to 136c ahead of its finals and analysts briefing this Wednesday.
The
Minings Index
closed at 73.24 after dropping 1.20% or 0.89 points as
Bindura
eased 0.10c or 3.23% while
RioZim
traded unchanged at 47c.
Total market turnover slightly improved from Friday's $1,546 million to $1.970 million with significant values traded in
Delta
($1.158 million) and ABC ($596 575).
Volumes also improved to 10.72 million from 9.953 million with considerable volumes of shares recorded in
African Sun
(1.369 million), Dawn (5.981 million),
ABC
(994 293) and
Delta
(852 056).
The top riser on the day was
Aico Africa
which added 0.49c or 5.76c to 9c.
African Sun
and
Pearl Properties
advanced 0.05c and 0.09c each to 1.60c and 3.10c respectively.
Zimplow Holdings
was the top loser shedding 0.20c or 3.85% to 5c. Bankers
CBZ
eased 0.30c to 13.70c whilst
DZLH
dropped 0.52c or 1.76% to 29c.
Afre
recorded a marginal 0.09% increase to 11.01c after proposing a name change from Afre back to
First Mutual Holdings
at the AGM to be held on June 4. The AGM also seeks to approve the establishment a share option scheme and share buy back scheme among other resolutions.
The
Datvest All Share Index
dropped 0.67 points or 0.48% to 139.11 while the
FBC ZSE-10 Index
was 0.85 points or 0.57% weaker at 148.01.
Source - zfn