Business / Companies
Scandal rocks Tel*One
16 May 2013 at 10:08hrs |
Views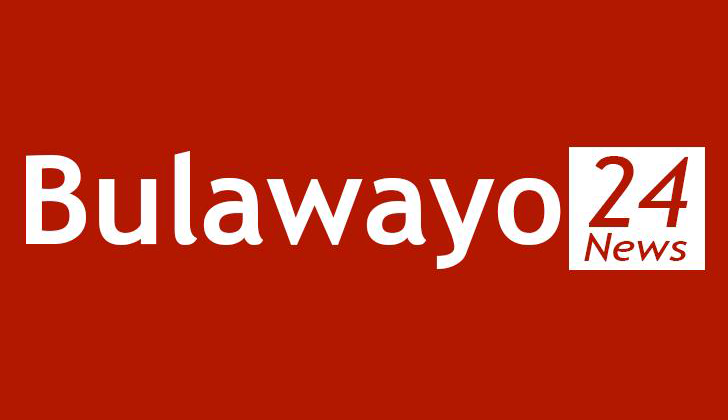 The country's fixed telecommunications network operator, Tel*One is understood to have been rocked by a scandal involving the diversion of employee benevolent funds to a microfinance institution, prejudicing employees.
Well placed sources said the benevolent fund, from which workers benefited by way of cheap loans, was moved from company and transferred to a microfinance institution where managers forced Tel*One employees to borrow at exorbitant interest rates.
The scandal is said to have been exposed after the appointment of Chipo Mtasa as Tel*One MD in January, forcing her to suspend at least 6 senior managers, including a director, who had orchestrated the transfer of the fund to the microfinance company.
Source - fingaz