Business / Companies
Air Zimbabwe flies 12 passengers to SA on board the Boeing 737
17 May 2013 at 03:44hrs |
Views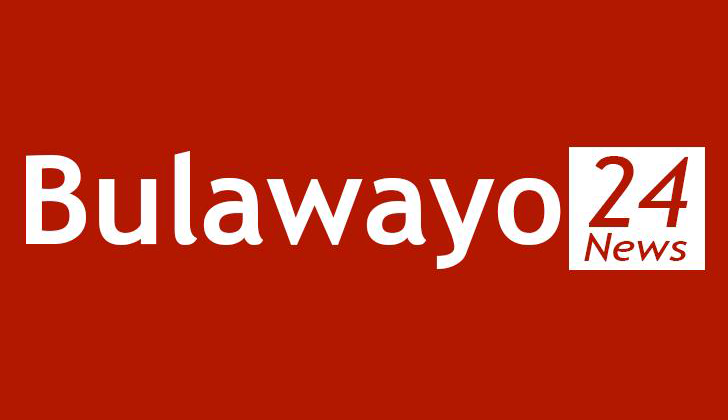 THE cash-strapped national airline Air Zimbabwe on Wednesday hit new lows as it reportedly flew with only 12 passengers on board the Boeing 737 from Harare to Johannesburg.
The Boeing 737 has a carrying capacity of over 100 passengers.
An engineer with the airline said the development was an indication that the airline was having problems in attracting customers due to its damaged reputation.
Air Zimbabwe acting chief executive officer Innocent Mavhunga declined to comment on the matter.
This is not the first time that the airline has flown few passengers as it once took off with one passenger on board in 2011.
Air Zimbabwe makes flights to Johannesburg daily. The airline resumed flights to South Africa last month after abandoning the route following threats of plane seizures by creditors.
Source - newsdya