Business / Companies
ZSE shares hitting fresh highs as volumes remain depressed
23 May 2013 at 12:57hrs |
Views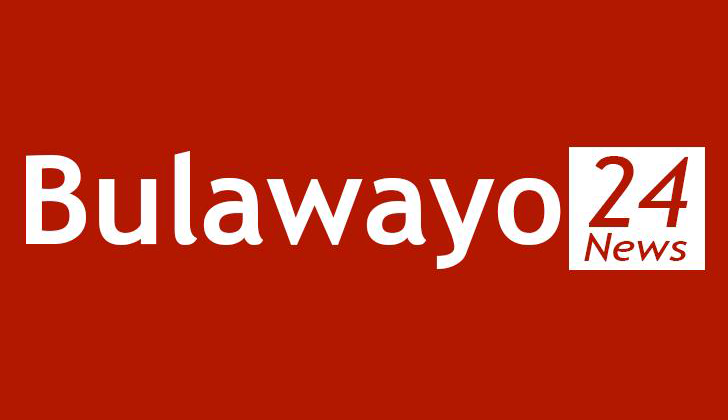 ZSE's Industrials hit another fresh record on Thursday amid strong interest in selected counters but overall volumes remained thin.
Volumes for most of the counters that have recorded significant gains in the past few weeks have been pathetic compared with the gains of over 100% that some counters have recorded this year to date. About 8 counters have gained value by more than 100% since January.
The
Industrials Index
added 0.37 points or 0.18% to 211.75 taking its gains this year so far to a significant 38.94%.
The
Minings Index
recovered 0.61 points or 0.83% to 74.14 after positive trades in
Hwange
which gained 0.50c to 15.5c. The resources index which opened the year on a positive note has done just 13.85% since January.
Total market turnover eased to $1.193 million on a volume of 3.364 million shares compared with yesterday's $2,986 million on 7.839 million shares.
Hippo
added 3c to 113c despite reports that politicians in Masvingo are putting pressure on government to e) peditiousiy complete the indigenisation of its sugar cane growing and milling firm
Tongaat Hullet
to empower the impoverished villagers in the province.
Afdis
added 4c to 25c for the first time in 2 years having last reached those levels in October 2010. Afdis has announced the retirement of MD Malcolm Hollingworth with effect from June 30 and the appointment of Cecil Gombera who is the current Chief Operating Officer as MD with effect from July 1.
Afre
added 0.03c to its best level in more than 3 years of 12.03c having last traded at those levels back in 2009. Afre has done 131.3% since January.
CFI
was the day's top riser after picking up 2c or 33.33% to 8c, its best level in 52 weeks.
Masimba
added 0.40c to 8c and is now 166.7% up so far this year.
Innscor
remained unchanged at 93c while its subsidiary company
Natfoods
advanced 1.50c to another fresh high of 261.5c.
ZBFH
was 0.50c firmer at 9.5c ahead of its final dividend of 0.16c record date tomorrow.
BAT
took a breather today after easing 10c to 825c largely attributed to some investors recouping profits made over the past few weeks.
SeedCo
dropped 1c to 70c ahead of its finals and analysts briefing this afternoon while PG Industries and
PPC
eased 0.20c and 5c each to 0.8c and 250c respectively.
The
Datvest All Share Index
was 0.25 points or 0.17% firmer at 143.59 while the
FBC ZSE-10 Index
added 0.09 points or 0.06% to 153.49 and is now 50.71 % up since January.
Source - zfn