Business / Companies
Pearl Properties occupancy ratios below budget
28 May 2013 at 11:51hrs |
Views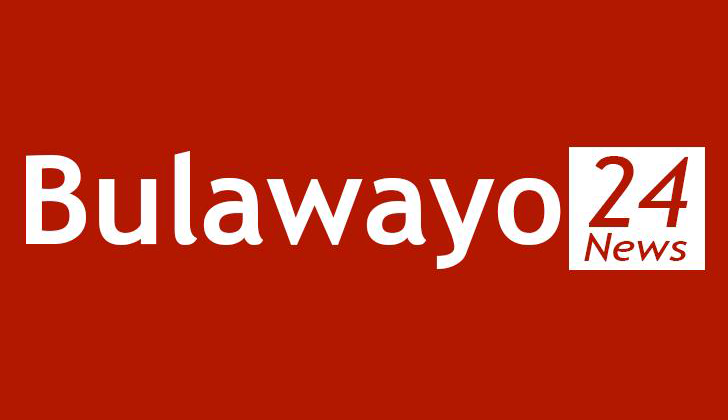 Pearl Properties missed the occupancy target for the first 4 months of 2013 achieving 78.87% against a projection of 83.26%, group MD Francis Nyambiri told the AGM this morning.
"We were targeting that by 30th April we will be at 83% but we're at 78.87%. All effort is being put to ensure that we improve that occupancy level and to improve the quality of the space that we're offering. So you will find that property costs will obviously be increasing to reflect that...," he said.
Looking at the other key ratios, Nyambiri noted that the rental yield was 7.90% ahead of the 7.56% target.
"The property cost-to-revenue ratio is at 15.10% which is ahead of budget (12.02%)… The admin cost/revenue are 42% which is 10% below budget." said Nyambiri.
He also said the annualised arrears at 11.18% against a budget of 16.4%.
The revenue for the 4 months was $3.038 million which is in line with the $3.022 million budget thus an 8.34% increase from $2.804 million posted in the prior period.
"The property expenses have gone up on a variance of 27%, reflecting our desire to continue to invest or reinvesting into our properties to improve the quality of the space that we have.
"And in that line-item is also the provision for doubtful debts relating to tenants that are failing to honour their rental obligations," he said.
Nyambiri also noted that the net property income increased by 9.24% to $2.575 million. He however, noted that this figure was 3.13% below budget of $2.658 million.
Furthermore he highlighted that the administration expenses are 10% above budget "reflecting an extraordinary item relating to the relocation of the offices of the company from Arundel Office Park to Renaissance Park."
"We believe as management that this figure will be in line with the budget by half year and this relates to the benefits that we will be deriving from this relocation in terms of containment of costs…" noted Nyambiri.
He stated that the group's operating profit before tax was 4.64% higher at $1.5 million. The figure posted is also 9.69% above the budget of $1.367 million.
"The change in the total assets of the business mainly relates to the cash and cash equivalents that have moved from the $445 000 as of last year to $3.7 million…reflecting the rental income that we've received and collected.
The total assets improved by 1.07% to $129.1 million.
Turning to the group's projects, Nyambiri said they anticipate that by end of July they should have 8 units completed in the Kamfinsa housing project.
All the directors were reappointed while directors' and audit fees of $29 841 and $44 686 respectively were approved. External auditors, Ernst and Young were reappointed as well.
Source - zfn