Business / Companies
ZSE: Innscor see-saws lower as Industrials slips into the red
29 May 2013 at 12:05hrs |
Views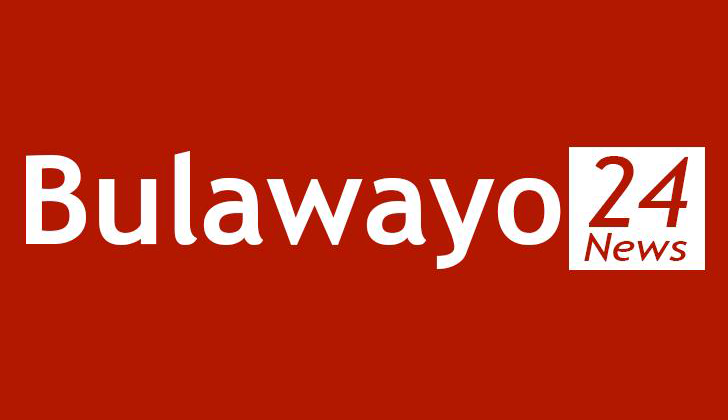 Innscor shares see-sawed back into the red on Wednesday as Industrials slid back into the negative territory while volumes improved sightly buoyed by a block deal in Pearl Properties.
The Industrial Index eased by 0.18 points or 0.08% to 211.95 with blue chip Innscor and OK Zimbabwe shedding 020c and 1c each to 92.3c and 27c respectively.
Heavyweights Delta and Econet remained stable at 145c and 70c respectively.
The Minings Index gained 0.81 or 1.08% to 75.56 points as Falgold bid and offer changed to 13c and 14c each from yesterday's bid of 11.5c. RioZim remained stable at 50c ahead of its AGM tomorrow.
Daily market turnover improved to $1,490 million on a volume of 11.641 million shares up from yesterday's $1.476 million on a volume of 3.471 million shares.
The top riser on the day was SeedCo advancing 2c or 2.86% to 72c. DZHL closed 2.04% firmer at 30c while bankers Barclays gained 0.10c or 3.33% to 3.1c.
Afre added 0.03c or 0.25% to 12.06c while Pearl Properties recorded a marginal increase of 0.05c to 3.3c trading a significant volume of 7.390 million shares worth $243 871.
ABC traded unchanged at 60c after publishing a cautionary announcement saying the company has received notice from its major shareholder, African Development Corporation that it intends to make a mandatory offer to acquire the shares of all minority shareholders for BWP5.05 per share registered on the BSE or 60c per share for shares on the ZSE
Only three counters closed in the red with CFI leading the top 5 losers on the market shedding 0.50c or 6.25% to 7.5c.
MedTech closed buyers only at 0.04c amid reports that the firm will next month seek shareholder permission to dispose to local an unnamed local company its remaining shareholding in Zimbabwe Pharmaceuticals.
The Datvest All Share Index eased 0.09 points or 0.07% to 143.79 while the FBC ZSE-10 Index was 0.28 points or 0.18% lower at 152.95.
Source - zfn