Business / Companies
ZSE announce Alban Chirume as new CEO
30 May 2013 at 15:31hrs |
Views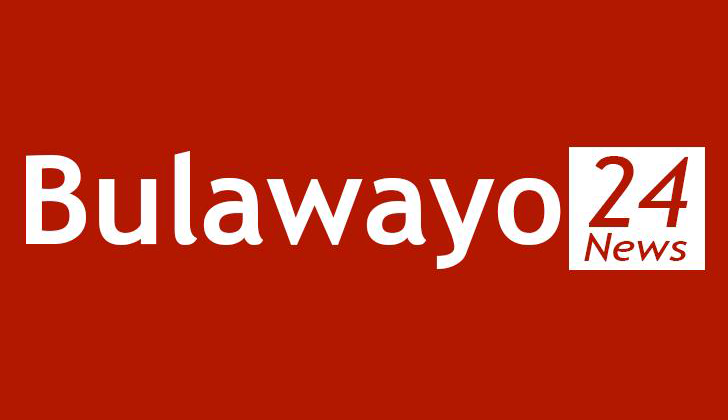 THE hunt for a new Zimbabwe Stock Exchange (ZSE) chief executive officer is set to come to an end with former Securities Commission CE and engineer Alban Dhladhla Chirume being expected to be announced as the new CEO.
ZSE had has intensified the search after it emerged that CV People (consultancy firm) a local human resources consultancy last week interviewed several prospective candidates in Harare in search of a new boss to replace Emmanuel Munyukwi.
Following Munyuki's suspension last May on charges of incompetence, the ZSE board appointed ZSE operations executive Martin Matanda to act as chief executive.
Chairman of the ZSE Eve Gadzikwa said the decision to appoint Chirume had been done independently and was not in any way influenced by any institution or individual.
She said the appointment had been done influenced by the board's commitment to ensure they appoint a befitting CE for such a post.
"And Alban comes in with a lot of knowledge and experience about the market."
Gadzikwa said five people were interviewed for the job while Martin Matanda did not apply. She said there was a large pool to choose from and the consultants had done most of the work. She said the process was transparent and rigorous.
"It has taken them one full year to get the right person and we believe we have the right person in Chirume"
Chirume will be in office from the first of June 2013.
Chirume said delegated regulation was an important pillar in the way capital markets are run. He said the exchange was a huge institution and it was vital to run it with integrity guided by four main pillars; IT, Staff, Commercial and the Regulatory pillars.
Chirume said he would promote good corporate governance within the institution, the members and within the listed companies.
Chirume said perceptions that market players would resist his appointment were false as he had worked well with the market when he was the face of the Securities Commission.
Mr Alban Chirume quit Securities Commission of Zimbabwe to pursue personal interests in March 2011.
Mr Chirume was at the helm of the commission for the persio July 2009 - March 2011.
SEC regulates the capital markets through the Securities Act (Chapter 24:25), which repealed the Zimbabwe Stock Exchange Act (Chapter 24:18).
Mr Chirume began his career as a telecommunication engineer and later moved to the financial services sector where he held several senior executive posts in corporate finance, project finance, investment management and treasury.
He later established his own business in the capital markets, trading in quoted shares and bonds.
Source - Byo24News