Business / Companies
Open bus for tourists launched in Victoria Falls
29 Jul 2013 at 05:18hrs |
Views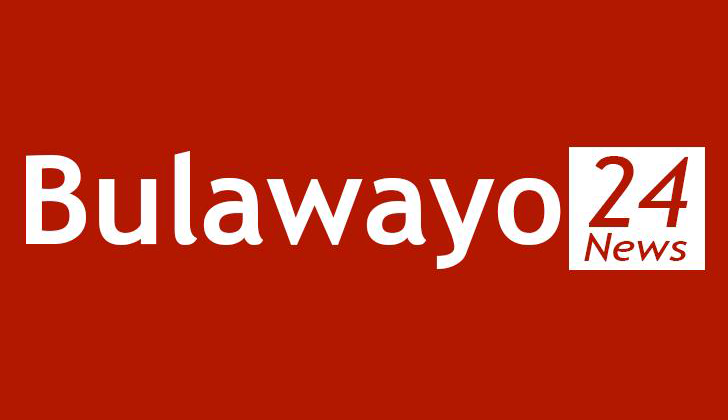 KAYS travel and Tours has launched the first ever Victoria Falls open bus for tours in and around the resort town.
The open bus was launched in the resort town on Wednesday last week at a function attended by players in the tourism industry.
The bus which is a double decker with a seating capacity of about 70 passengers did its maiden trip around the resort town as agencies in the industry enjoyed the cool breeze especially from the top deck on a mild-to- hot Victoria Falls day.
In his speech, the managing director of Quadruple Holdings, the owners of Kays Travel and Tours, Mr Godfrey Pasipanodya said the bus was coming ahead of the 20th session of the United Nations World Tourism Organisation (UNWTO) general assembly.
Zimbabwe and Zambia will be co-hosting the forthcoming UNWTO general assembly in Victoria Falls and Livingstone from 24 to 29 August.
"We are here today to witness the launch of this open tour bus. We want to change travel and tours in the resort town, we want to offer a different product aimed at making the resort town a much sort destination," he said.
Mr Pasipanodya said they were going to offer airport transfers, village tours and township tours to tourists visiting Victoria Falls.
"On top of that we are also offering tours for school children, tours around the resort town, along the Zambezi River to the historic Victoria Falls Bridge. All this is to provide a variety for tourist visiting Victoria Falls," he said.
In line with the upcoming general assembly, Mr Pasipanodya said the bus offered an exciting opportunity where delegates could feel the spray coming from the Victoria Falls as they make their way to and from Victoria Falls and Livingstone for the plenary sessions.
Source - chronicle