Business / Companies
Econet opens up EcoCash to banks
16 Jan 2014 at 17:42hrs |
Views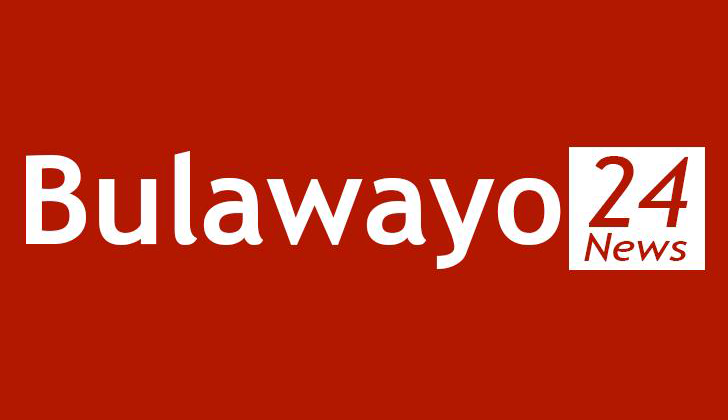 Econet Wireless has opened up full Unstructured Supplementary Service Data (USSD) functionality for ZimSwitch mobile money transfer service, TechZim reported.
According to TechZim, in the coming months Zimbabwean banks, through the ZimSwitchshared services platform, will be able to provide a full mobile money transfer to Econet subscribers. Econet subscribers who are on the ZimSwitchmobile service are currently limited to non-mobile money transfer transactions, such as buying airtime and transferring money to bank accounts.
An unnamed official in the financial services industry commenting on Econet's decision to finally open up the platform said: "My feeling is because they know it will cause too much trouble in the long run, and now that EcoCash has had three years to penetrate, they do not see it as being a real risk anymore... compared to a couple of years ago."
Zimbabwean banks reportedly refused Steward Bank, the wholly owned subsidiary of Econet Wireless, access to their ZimSwitch platform, following Econet's refusal to give them access to its own network platform, thus preventing them from freely rolling out their own financial products.
Recently, Bankers Association of Zimbabwe president George Guvamatanga said the Reserve Bank of Zimbabwe should address the issue of mobile money services in the forthcoming Monetary Policy Statement.
Guvamatanga said Zimbabwe does not have a legal framework that governs mobile banking services and this was opening up the sector to unacceptable practices.
Steward Bank, however, must connect to ZimSwitch, which is majority owned by an association of Zimbabwean banks, in order to link with automated teller machines, point of sale machines and other related online financial service systems.
"Other banks have lobbied against the admission of Econet's banking unit [Steward Bank] in retaliation over the mobile phone operator's refusal to allow banks free access to use its network platform," said a source.
Source - bh24-techzim