Business / Companies
Zimbabweans to benefit from the Ecobank, MasterCard partnership
16 Jan 2014 at 18:12hrs |
Views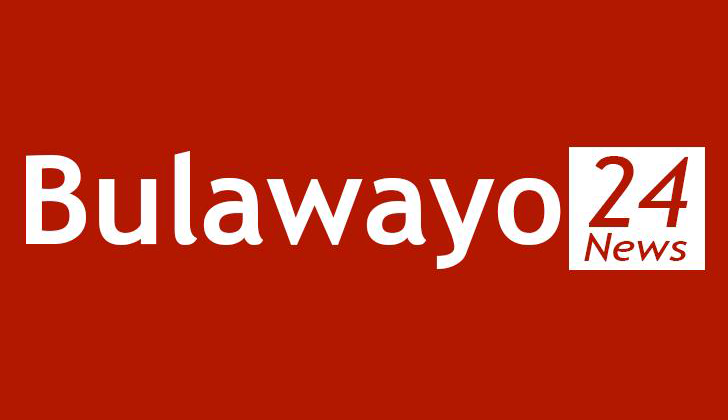 Ecobank Transnational Inc. and MasterCard, have announced a multi-country licensing agreement which will provide access to MasterCard's payment solutions for Ecobank's customers in a further 23 African countries. Zimbabwe is also included in the Mastercard deal, it is not yet clear whether e-commerce portals like PayPal and others will process payment from a debit card or credit card registered in Zimbabwe.
The agreement is the culmination of a MOU originally signed in November 2011.
Ecobank subsidiaries in 28 countries across Sub-Saharan Africa are now licensed to issue and accept MasterCard prepaid, debit and credit cards.
Through this partnership, Ecobank's customers will have access to MasterCard's credit, debit and prepaid card products, whilst MasterCard will leverage Ecobank's unrivalled pan-African footprint to provide its electronic payments solutions to a wider customer base.
Ecobank is now licensed by MasterCard in the following 28 countries: Burkina Faso, Benin, Burundi, Cameroon, Central African Republic, Chad, Republic of the Congo, Democratic Republic of Congo, Cote d'Ivoire, Gabon, Gambia, Ghana, Guinea (Conakry), Guinea-Bissau, Kenya, Liberia, Malawi, Mali, Niger, Nigeria, Rwanda, Senegal, Sierra Leone, Tanzania, Togo, Uganda, Zambia and Zimbabwe.
Ecobank Zimbabwe commenced operations with three branches in Harare and Bulawayo in 2011 but has now spread to other towns and cities such as Chiredzi, Chitungwiza, Kwekwe and Mutare.
The group now has grown to 13 branches following the addition of two more branches in Msasa and Graniteside in the last quarter of 2013, thereby meeting its target for the year.
The Ecobank, Mastercard collaboration comes at a time when MasterCard is working in partnership with governments and financial institutions around the world to broaden usage and acceptance of electronic payments, thus promoting their benefits relative to cash transactions of convenience, security and reliability. Today, over 85% of retail payments globally are still carried out using cash or check, with the percentage being much higher in Africa. However, the combination of a rapidly expanding middle class and steadily improving financial literacy, supported by robust technology, is increasing the appetite for card usage in Africa, providing opportunities for the advancement of a cashless society across the continent.
Source - Byo24Business