Business / Companies
Mwana Africa exceeds Zimbabwe production targets
16 Jun 2011 at 06:42hrs |
Views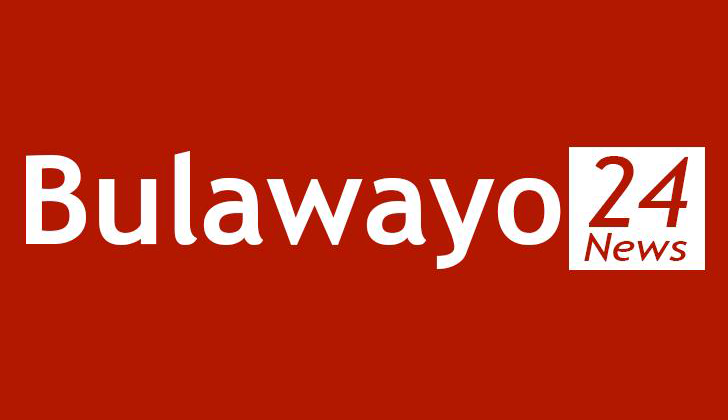 Mwana Africa is working on its Phase 2 expansion programme at its Freda Rebecca Gold Mine in Zimbabwe and the construction programme is on schedule and budget
The commissioning of a second mill has begun and an underground production ramp up is progressing according to plan through the introduction of additional rock moving capability
The average monthly production has been 3,363oz per month for the three months to May 2011, exceeding the Phase 1 target of 2,500oz.
The Phase 2 expansion programme at Freda Rebecca comprised the overhaul and refurbishment of the second milling circuit and its associated Carbon-In-Pulp/Carbon-In Leach sections including construction work and commissioning on all mill feed arrangements including ore chutes, feeders and a mill conveyor system. It also involved the reconstruction of all associated mill discharge pumping, cyclone circuits and slurry handling arrangements.
Freda Rebecca has already exceeded its Phase 1 target production rate of 2,500oz per month by more than 30%. In the three months to May 2011 average monthly gold production was 3,363oz. Now, following completion of the Phase 2 construction and commissioning of the second mill, Freda Rebecca is well positioned to expand its processing capability and reach the targeted Phase 2 annualised gold production rate of 50koz per annum.
CEO Kalaa Mpinga commented: "Freda Rebecca is an ongoing success story for Mwana in Zimbabwe. The completion of the refurbishment of the second milling circuit is a significant milestone for the company in its efforts to increase its gold production capability in line with our focused strategy of phased growth. The investment in Freda Rebecca and the performance of the team at the mine over the last 18 months demonstrates our commitment to Zimbabwe and our ability to operate successfully in the country"
Source - Stock Market Wire