Business / Companies
Zimbabwean company launch ticketing portal
25 May 2014 at 19:44hrs |
Views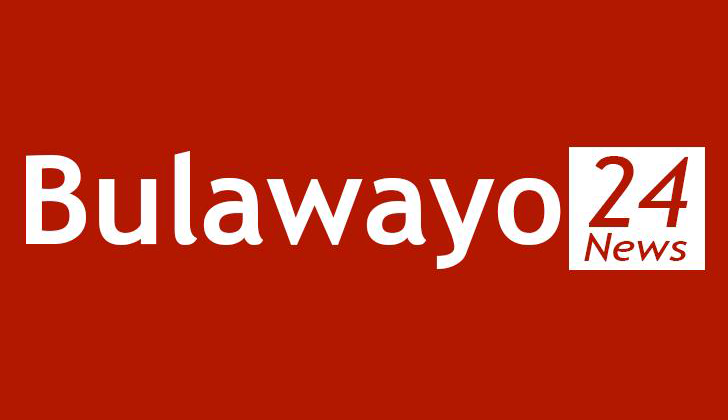 A LOCAL firm has ploughed more than $250 000 into developing and launching a local ticketing portal that is essentially designed to provide centralised ticketing for various service providers.
The platform, which is dubbed Zimticket, is forecast to generate an estimated $10 million per annum through systematic accounting of funds from various services.
The facility will be used to purchase tickets for services such as entertainment at music galas and cinemas, hotel booking payments, bus and airline tickets. The ticketing site's website will be used as conduit for the transactions.
Market watchers believe there are inherent loopholes in the current manual ticketing system.
Zimticket is similarly modelled after neighbouring South Africa's Computicket and the United States of America's Master Ticket.
Zimticket operations director Mr Bright Gumbochuma said although the platform will be officially launched in June, they have already secured partnerships with other companies in the showbiz industry, including financial institutions. Music promotion companies such as Chipaz Promotions and One Dream Dance Festival are among the clients who have signed up, while other organisations are still in negotiations on payments. Concerns have been raised over revenue that is lost through fraudulent ticketing systems used for major shows in the country.
"We have partnered with ZB Bank and connected to the Zimswitch platform. Those beyond our borders wishing to attend events or do hotel bookings and payments in Zimbabwe can use the VISA facility for payment.
"The idea is to weed out fraud associated with the traditional ticketing system and bring convenience. Imagine, one has to go to town to book a bus to travel to South Africa yet it can be done from anywhere online or from the nearest supermarket," he said.
The pilot project is already operational at Spar outlets for ticketing, while negotiations are underway to rope in other leading retail outlets.
Mr Gumbochuma noted that Zimticket tallies with the country's aspirations to leverage on technologies in order to create sustainable economic growth. Companies are increasingly banking on the current growth in information communication technologies (ICTs), especially the improved internet penetration rate, in order to launch value-added services.
Statistics from Econet Wireless Zimbabwe, the country's biggest mobile telecommunications operator, show that while the mobile penetration rate rose to 104 percent last year, the internet penetration rate grew by 42 percent.
"Government has created an enabling environment for us through the indigenisation and empowerment drive. Before we started, we realised Computicket was benefiting at our own local events such as HIFA and we decided to start this facility to cover the gap and create employment," explained Mr Gumbochuma.
Zimticket is presently opening up its outlets throughout the country.
It is envisaged that 67 branches will be created throughout Zimbabwe.
Source - sundaymail