Business / Companies
Zimbabwe to export coking coal to India
20 Jun 2011 at 09:01hrs |
Views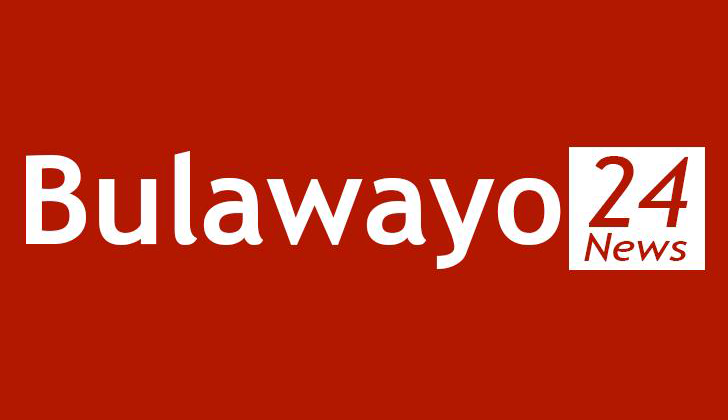 Hwange Colliery will be the first Zimbabwean company to export coking coal to India, mainly targeting its vast steelmaking industry, the company said in a statement.
It is expected to export about 20,000 mt of coking coal from Hwange's processing plant to India in June, as part of the company's export drive.
An average of 20,000 mt will be moved on a monthly basis during the first four months and will be increased to 50,000 mt/month thereafter, the company said mid-June. The coal will be moved by rail through the Mozambican port of Maputo for onward transportation by sea to India, it added.
India is seriously short of coal for its steel production and power generating plants, according to the statement. South Africa is already exporting large amounts of coal to India, the company said, adding that India is now targeting Zimbabwe and Mozambique coal.
Hwange also exports some coal and coke products to countries such as Democratic Republic of Congo, Zambia, Tanzania, Botswana and Mozambique, the company said.
Hwange is Zimbabwe's largest coal producer. The company in 2010 produced 2,668,183 mt of coal, up from 1,667,346 mt in 2009, according to the Chamber of Mines of Zimbabwe.
Source - platts.com