Business / Companies
New ICSAZ president urges chartered secretaries to promote risk management
18 Jun 2014 at 11:40hrs |
Views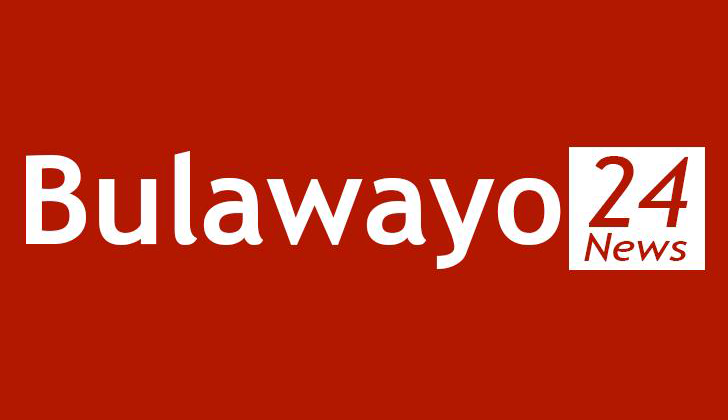 Recently elected Institute of Chartered Secretaries and Administrators in Zimbabwe president Richard Summers believes chartered secretaries should take the lead in adhering to good corporate governance and promoting risk management.
Mr Summers, who is a former Cairns Foods distribution director, was elected president of ICSAZ at the institute's recent annual general meeting at Dzidzo House in Harare.
Zimbabwe Economics Society president Lovemore Kadenge and business consultant Simbarashe Dziva were elected vice presidents.
Mr Summers defined risk management as the identification, assessment, and prioritisation of risks followed by coordinated and economical application of resources to minimise, monitor and control the probability and/or impact of unfortunate events and maximise the realisation of opportunities.
"As a chartered secretary, there are many roles that one has to play and cover. Risk management is one of them. This includes looking after the assets of the company. These include moveable and immovable property as well as the deals that the company goes into, as these also have risks," he said.
"What we, as chartered secretaries, have to ensure is that the risks that we take are manageable, as well as that the board of directors does not put the company into an adverse position that can take it outside the bounds of legitimacy.
"If you look at the new code of corporate governance for Zimbabwe, which is expected to be introduced soon, risk management is a very big part of corporate governance. I feel we really need to track everything to do with managing risks," Mr Summers said.
He added that chartered secretaries have to understand that their role is important in any organisation.
"Chartered secretaries are involved with many issues pertaining to corporate governance and must know that their role in any organisation is very important.
"The institute hosted the inaugural corporate governance awards last year and this year there will be more companies involved. We also hope to have an award for the best company secretary of the year in recognition of the importance of chartered secretaries in organisations," he said.
Mr Summers had been vice-president of ICSAZ for the past year. He is a Fellow of the Institute of Chartered Secretaries and Administrators and a registered public accountant.
He joined Astra Paints as administrative manager in 1981. He was appointed financial director of Astra Wildlife Limited in October 1989.
In April 1990 he was appointed financial director of Astra Trading and Agriculture, incorporating Astra Wildlife, Astra Silk, Expeditors and Claver Hill Farm.
In July 1993, Mr Summers was promoted to the position of financial director of Astra Industries, incorporating Astra Paints, Henry Dunn Steel, Astra Engineering and Panasonic.
He was appointed Astra Group company secretary in July 1996. He held several other positions within the group.
In February 2000 he became the general manager and director of Paprika Zimbabwe and a director of Cairns Foods. In 2001, Paprika Zimbabwe became a subsidiary of Cairns Foods, following the Astra demerger.
He took up the position of Cairns Foods distribution director in August 2005. He retired in December 2010. He was also the chairman of the Cairns Holdings Group Accident Review Committee.
In 2009 Mr Summers was appointed a member of the Marketing and Strategy Committee and the Investigations Committee of ICSAZ. He was elected an institute council member in 2010 and a member of the institute's continuous professional development committee. He was also the chairman of the Education and Examination Committee during 2013 to 2014.
Source - MHPR | Byo24News