Business / Companies
Company closures continue in Zimbabwe
19 Jun 2014 at 19:01hrs |
Views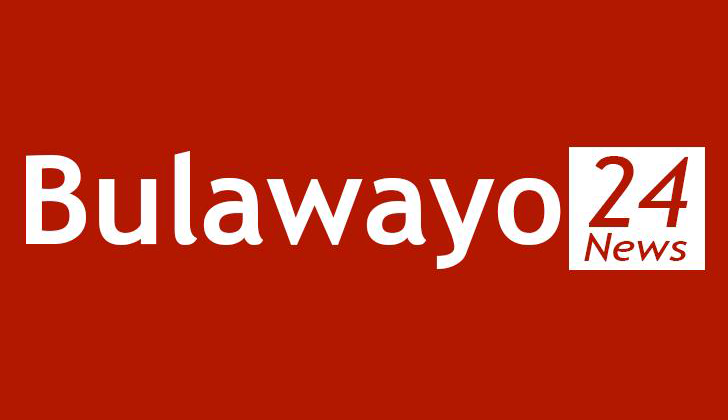 Reports of the rapid closure of companies in Zimbabwe have continued to make headlines as government fails to find a solution, with the latest news revealing that at least 10 companies are closing every month.
According to the Financial Gazette newspaper, a senior official at the National Social Security Authority (NSSA) disclosed figures that suggest 60 companies had shut their doors so far this year. The total could be over 120 closures by year's end.
The figures represent only statistics on the number of companies that stopped contributing to monthly pension funds due to closure. This means there could be even more companies closing that had not been paying into the fund, which is a crime under the law.
In addition, mineral prices have declined significantly in the last two years and foreign investors are shunning Zimbabwe, following the seizure of several farms that were protected by bilateral agreements and confusion over government's indigenisation policy, which requires foreign firms to be owned by majority locals.
Economist Tony Hawkins said indigenisation has created uncertainty and is deterring new investment, but the closures reflect a "deeper malaise".
"This economy is no longer terribly competitive due to long periods of high inflation. We have a difficult infrastructural situation in terms of transport, water, and especially in terms of electricity, and we have an uncompetitive exchange rate linked to the dollar, which is too strong a currency for Zimbabwe," Hawkins explained.
He added that government needs to follow through on some of the existing policies, such as the staff monitored programme of the International Monetary Fund and negotiating debt relief and debt restructuring. This would then allow government to finance the major infrastructural investment that they need to undertake.
Hawkins said business leaders and politicians are so fixated on indigenisation that they have lost sight of all the other issues affecting the economy.
The ZANU PF government promised to create 1.2 million jobs if elected last year, but so far the opposite has occurred, with tens of thousands of jobs being lost as the Mugabe regime pin their hopes on the yet to be funded ZimAsset programme.
Hawkins described ZimAsset as a "shopping list" with some targets that are desirable, but there is no funding available for it yet and this goes back to the existence of a large foreign debt and other issues that need to be tackled first."
Source - SW Radio Africa