Business / Companies
Econet to relaunch Ecolife
24 Oct 2014 at 08:51hrs |
Views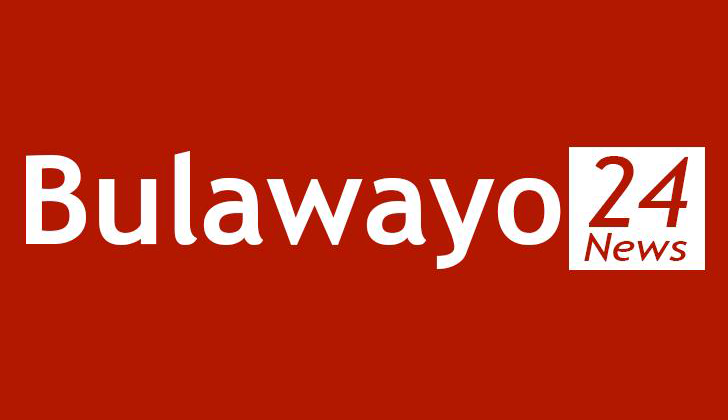 Econet Wireless will reintroduce its mobile phone based insurance service Ecolife, scrapped two years back after a contractual dispute with the service's software providers, to counter competition from fellow fierce industry player Telecel.
Chief Executive, Douglas Mboweni said will be launching the service as part of the company's innovation.
Mboweni said Steward Bank was playing a critical role in feeding growth of the group's overlay services.
Econet terminated Ecolife in 2012 after almost a year, claiming that Namibian software provider Trust Co had started demanding a higher fee for each Ecolife customer, contrary to their agreement, sparking a dispute that eventually resulted in the cancellation of the contract.
Before termination an estimated 1,2mln customers had subscribed to the service.
Source - The Herald