Business / Companies
'Innscor systematically retrenching black Zimbabwean managers'
18 Jan 2015 at 14:48hrs |
Views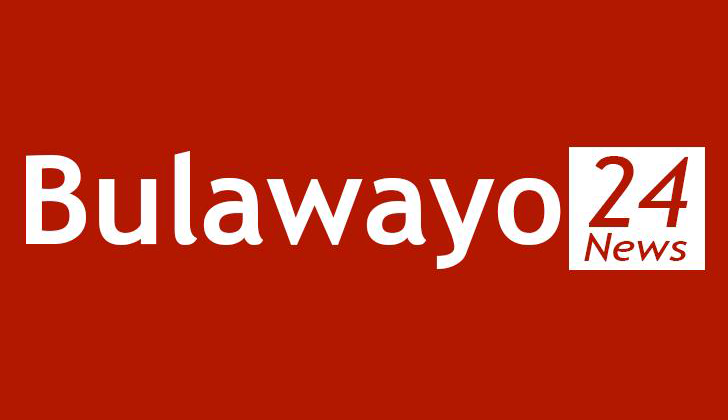 Diversified group, Innscor Africa has been sucked into the vortex of a racial storm amid reports of systemic "retrenchments" of black managers at the expense of "white expatriates" mainly from South Africa.
Insiders said Innscor had recently "fired" three of its highest ranked black managers in David Muchinguri, Owen Murumbi and Chris Vundla who helped "steer the group during the country's most difficult years and tumultuous hyperinflationary era with help from these white expatriates".
"These are the same people who were harassed and arrested during the same period on behalf of the company for flouting price control regulations and suddenly they have been found to be excess garbage because the company is out of the woods," said the sources adding that Innscor had an unwritten rule that it only recruits white experts and expatriates.
Former Fast-foods managing director Givemore Munyanyi then the highest placed black Zimbabwean in the conglomerate was allegedly forced out as part of the "black only retrenchment exercise".
However Munyanyi on Friday denied being forced to jump and claimed he had decided to quit.
"I resigned on my own volition and there is a letter to that effect, I do not have therefore any reason to cast aspersions on the integrity of the organisation or the people I worked for or with," said Munyanyi.
The Zimbabwe Mail is however reliably informed that Munyanyi and some managers were forced to resign under unclear circumstances following the appointment of Antonio "Toni" Fourie as the FMCG conglomerate's new CEO late last year.
Contacted for comment, outgoing Innscor chief executive John Koumides who remains a director of the company referred questions to Fourie, who said all these reports were "patently false".
"Your questions are provocative and we need to sit down. However we are not targeting a particular racial group. We have retrenched people from across all racial groups with no specific focus," Fourie said.
He said Innscor was not currently undergoing large scale restructuring and the substantive restructuring The Zimbabwe Mail was referring took place last year and was largely completed by November.
A senior immigration official who declined to be named said Fourie's application for a work permit had come from "above".
With reports of an unholy alliance between the company and top Zanu PF politicians linked to axed former vice president Joice Mujuru, insiders said the veil has been removed paving the way for a major showdown that could expose the industrial behemoth.
Indigenisation minister Christopher Mushohwe promised an investigation.
"I have not been upraised but I can assure you I will send in my guys to have a look at Innscor. That kind of behaviour should never be allowed. No one is above the law," said Mushowe.
Affirmative Action Group (AAG) president Chamu Chiwanza threatened a boycott of Innscor products, accusing the group of seeking to "re-colonise the country".
"This company has largely been protected by politicians linked to former vice president Joice Mujuru among them the likes of Ray Kaukonde and we are not happy with the way they have been conducting business. This gangster type of business conduct is unacceptable and we will not stand by and watch. Innscor is trying to bring back the white interests we defeated through the back door in a bid to re-colonise this country.
"We are prepared to mobilise for a boycott of the company's products if no explanation is provided as to the inspiration of the current purge. Innscor controls a huge chunk of this economy and whatever it does should never be taken for granted," said Chiwanza.
Questions have also been raised on the company's Employee Share Ownership Trust as well as the company's compliance with the country's indigenisation laws.
Assistant Regional Immigration Officer Francis Mabika said he could not divulge the information regarding the individual permits issued to particular people because it is confidential.
"I do not have this information on hand but it is also confidential information that is not availed to third parties willy-nilly.
"However, according to the law, a foreigner can only be given a permit to work in Zimbabwe if they have attributes or abilities that are difficult to find here."
Innscor owns many companies with interests ranging from farming, tourism, transport and logistics, home appliances, and fast foods.
Source - The Zimbabwe Mail