Business / Companies
Telecel licence saga takes new twist
24 Feb 2015 at 18:38hrs |
Views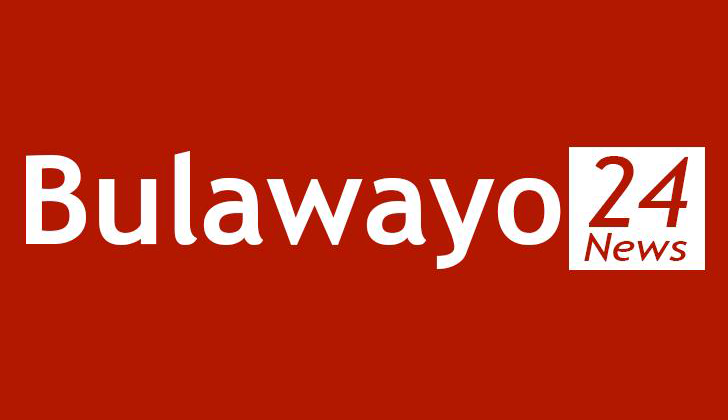 The Telecel licence saga has taken a new twist with insiders at the Postal and Telecommunications Regulatory Authority of Zimbabwe (POTRAZ) revealing the mobile phone operator's licence was never withdrawn.
Telecel's operating licence expired in June 2013 but the company has been refusing to pay the $137 million needed for the licence.
Local mobile phone operator Telecel continues to enjoy the fruits of laxity of policy implementation by POTRAZ as it has gone for 19 months without paying for the renewal of its operator's licence.
Over the weekend, government announced that Telecel's operating licence had been cancelled due to its refusal to comply.
Insiders at POTRAZ, however, have revealed that the licence was never withdrawn insisting there are complications involved.
One official at POTRAZ said once a licence is withdrawn, the mobile phone operator should be automatically switched off, adding there is no such provision of a grace period according to the law.
POTRAZ Director Postal and Courier Services Kennedy Dewera, who is currently the Acting Director General, however, refused to speak to the ZBC News despite requesting written questions which were sent to him.
Information Communication Technology, Postal and Courier Services Minister Supa Mandiwanzira though maintaining the licence had been cancelled, however, called on Telecel subscribers not to panic.
"We are not interested in shareholders issue, we are interested in the company meeting its obligations and as we speak they don't have a licence," said Mandiwanzira.
Government does not have the power to directly cancel Telecel's operating licence as that power is vested in the regulatory board, POTRAZ.
POTRAZ, however, appears to have sold government a dummy as it is business as usual for Telecel, even without compliance to the country's laws.
Source - zbc