Business / Companies
FlyAfrica to start flying the Joburg - Harare route twice a day
19 Mar 2015 at 16:12hrs |
Views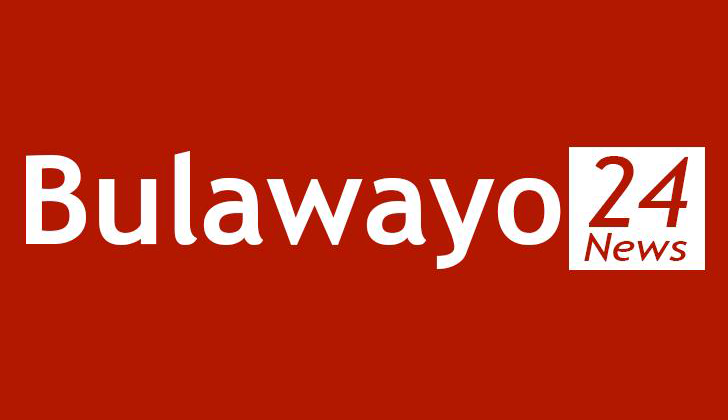 There's more competition on the expensive Johannesburg to Harare route: low cost airline FlyAfrica has announced that it will soon start flying the Johannesburg to Harare route twice a day and cut prices by 25% for the route.
From 20 March this second daily flight will depart for Harare at 4pm, and return to Johannesburg shortly after 6pm with fares starting from $39.
The airline also recently introduced daily flights to Zimbabwe's second city of Bulawayo.
The new additions to the Zimbabwean flight schedules look to be aimed at the business community.
FlyAfrica began flights on the lucrative and normally expensive Johannesburg to Harare route last November, but only once a day.
Now, they've introduced an extra flight to add to the morning one.
The airline, which is a partnership between the Chakanyuka Karase family's Fresh Air and Mike Bond of the now-defunct One Time of South Africa, has a fleet of five aircraft.
Source - online