Business / Companies
Local production trebles sales of Xpanda security gates
26 Mar 2015 at 13:47hrs |
Views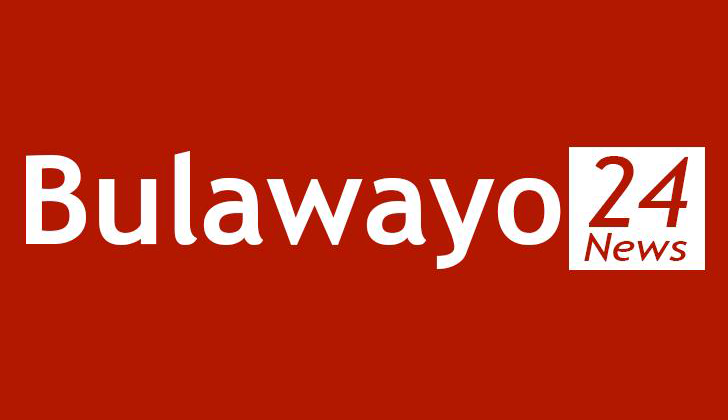 Sales of Xpanda security gates in Zimbabwe have shot up over the last few months, now that the Xpanda T-Max and X-Door are being assembled locally by Safeguard Engineering, the official Zimbabwe agent for Xpanda tracked and do-it-yourself doors.
"There has been a huge spike in the last six to 10 months," Xpanda distributor and export manager Anthony Drummond, who is based in South Africa, told customers, sub-distributors and other stakeholders at a presentation of Xpanda products at Safeguard Alarms in Harare's Rhodesville suburb, on Tuesday evening.
Safeguard Engineering, which has been installing Xpanda gates for more than 15 years, began assembling T-Max security gates in August last year, after a customer survey identified the need for Xpanda gates to be manufactured locally. It later went on to assemble the X-Door as well. The local manufacture of the gates has created new jobs.
Mr Drummond said that sales of Xpanda gates in Zimbabwe over the last six months had been about treble the normal annual sales of Xpanda products in the country.
"That's treble the normal annual sales in just six months," he pointed out.
He said he thought the reason why the local assembly of these folding security doors had resulted in such a dramatic increase in sales was the quick turnaround time that local assembly made possible.
"Security purchases tend to often be an emotional thing. Perhaps someone has had a break-in and so wants to secure their premises. They want to do it as quickly as possible.
"With local production, installation could take place within days, whereas importing the security gates from South Africa would take several weeks," he said.
He said the Xpanda factory in Durban, was large, covering some 12 000 square metres. There were 84 Xpanda distributors in South Africa, where the market was almost saturated.
He said Xpanda was keen to expand its presence in Africa, particularly in Zimbabwe, where there are more sales of Xpanda products than anywhere else in Africa other than South Africa.
Safeguard Security Group sales director Loveday Magaya said Safeguard provided a two-year warranty for its Xpanda gates. He said gates are installed countrywide by Safeguard and authorised installers. Gates sold by sub-contractors were sold at the same price as those purchased directly from Safeguard, he said.
T-max screens and gates are available in steel and aircraft grade aluminium. Safeguard generally uses steel, which, because of its strength, is ideal for conditions in Zimbabwe. The aluminium doors are the recommended option for premises near the sea, because of the corrosion that can be caused by salt water.
The T-max is constructed from 20 millimetres vertical uprights for solid strength and flexibility, secured by solid steel or aluminium in-fills. It can be customised to fit any size of opening, making it ideal for all sectors, whether commercial, industrial or residential. It comes with glass filled nylon rollers to ensure its strength and make it easy to open and close.
It can be installed behind conventional doors for added security. It can be used not only for doorways but to make windows more secure. It is not only strong but attractive and unobtrusive.
One satisfied customer said his organisation had installed T-Max security screens behind the glass windows that look onto the street on the ground floor of a building in the city centre. This followed incidents in which thieves broke the glass, entered the building and stole computers.
"Now, the offices are really secure," he said.
The X-Door is an affordable trellis door, which can also be used for both door and window applications. It is constructed from 12 mm square double vertical uprights for strength and flexibility. Like the T-Max it has glass filled nylon rollers for strength and easy operation.
Mr Drummond commented that there was an almost complete range of Xpanda gates on display at the presentation on Tuesday evening. Both he and the potential customers and sub-dealers who attended the presentation seemed impressed by what they saw.
While the locally assembled T-Max and X-Door are generating the most sales in Zimbabwe, because of the short delivery and installation time, Safeguard can provide any of the Xpanda range of security doors and screens, as well as roll-up doors, which are ideal for garages, though the imported gates take several weeks to arrive.
Source - MHPR