Business / Companies
Safeguard continues to invest in local security industry
07 Dec 2015 at 14:34hrs |
Views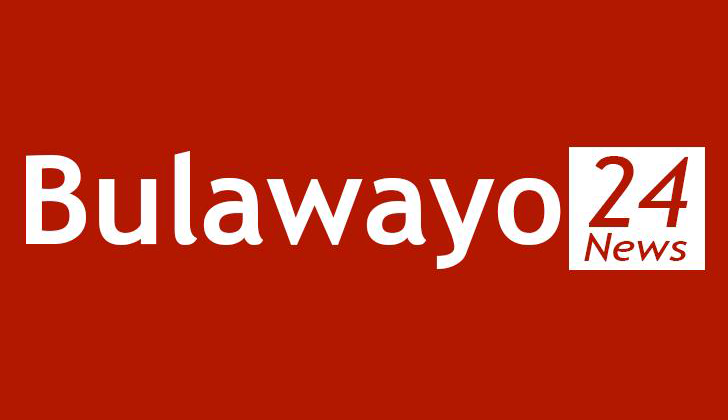 The Safeguard Security Group has bought new buildings on Telford Road, in Graniteside, as it continues to invest in buildings, vehicles and a large range of electronic security devices and to expand the range of security solutions it offers.
The new buildings, which are at 20 Telford Road, are not far from Safeguard's headquarters, which are also on Telford Road.
One of the buildings, a double storey-building, has already been refurbished. The company's investigations division is now operating from there.
Another two buildings on the same stand are still in the process of being refurbished. Workshops have been erected too for Safeguard's engineering division, which has moved there from its previous premises on Bessemer Road in another part of Graniteside.
Earlier in the year Safeguard's alarms division added 10 brand new Nissan NP200 trucks to its rapid response fleet, making it possible for the company to increase its emergency response capacity.
The trucks, which cost more than $200 000, are part of Safeguard's continued investment in its products and services aimed at not only increasing capacity but further improving the already high quality of services offered.
Safeguard recently commissioned a state-of-the-art home automation system that makes it possible to remotely control alarms, security cameras, lights, air-conditioning, refrigerators, fans, electronic door locks and even the electric gate, using a smartphone or tablet, all running on one platform.
The Safeguard Smart-Home package enables one to use a smart phone to switch on and off electronic devices whether one is within the house, outside it or hundreds or even thousands of miles away by making use of Wi-Fi internet connectivity within the home.
Other devices that can be activated include cameras, which make it possible to see and hear on one's smart phone what is happening as well as zoom in for a closer look or rotate the camera to see different parts of the room.
Safeguard's investigations division has introduced a new voice stress analysis system that can be used to tell if someone who is being questioned is being honest or not.
Unlike the old polygraph machine, which involves wires being attached to a person, the new system just uses a microphone, which can self-adjust to background noises. No print-out is required either. The system has an automatic scoring index system. It automatically produces a scoreable chart instantly.
The voice stress analysis system is used to assist in investigations by determining the truthfulness or otherwise of a suspect. It is also used for testing the honesty of a company's employees and of those being interviewed for jobs where honesty is important, which it is for most jobs.
Safeguard group chief executive Andrew Mallon said the company is proud to be able to provide the world's latest technologies. He said it will continue to invest in its operations to ensure Zimbabwe keeps abreast of advancements in the security industry.
"The security industry is greatly affected by changes in technology. Keeping up with these changes is quite costly but of the utmost importance. At Safeguard we always ensure that we do not lag behind.
"We use the latest closed circuit television technology not only for our clients but for our own offices nationwide to ensure that our own staff are monitored as part of our efforts to ensure our clients receive the best possible service," he added.
He said use of hi-tech security solutions such as security cameras that relay what is happening at a company's premises to Safeguard's control centre can save a company money by reducing the number of security guards it requires.
"When alarm systems are combined with video and with our rapid response service, the need for security guards is reduced. Our control centre can see what is happening and even speak to any intruders through in-built speakers, as our response team hastens to the premises where there has been an intrusion well briefed on what is happening there," he said.
Mr Mallon said Safeguard, which has been Zimbabwe's leading security company for more than four decades, will continue to invest in the development of its infrastructure and in security solutions that can be tailored to suit the need of any individual household, office, shop, bank, diplomatic mission, farm, industry, mine, business or any other organisation.
Source - Agencies