Business / Companies
Choppies acquires 21 more stores in SA
11 Jan 2016 at 05:55hrs |
Views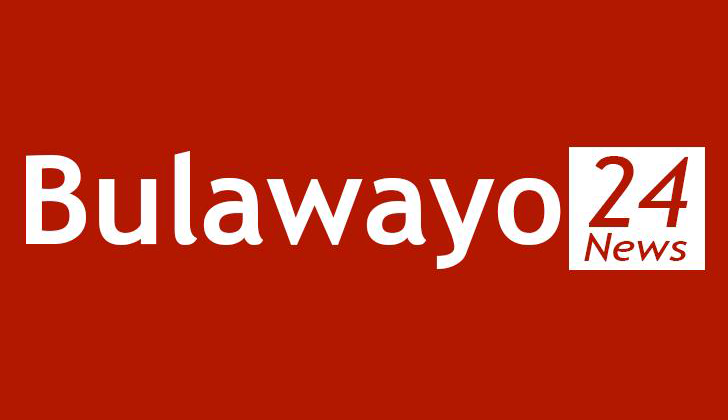 BOTSWANA-listed retail giant, Choppies Enterprise Limited, is acquiring South African retail outlets owned by Jwayelani, which owns 21 stores in Kwazulu-Natal and the Eastern Cape.
Jwayelani, which started as a butchery now operates convenience chain stores in Durban, Pietermaritzburg, Pinetown, Empangeni, Eastcourt, Umzinto and Flagstaff.
According to a statement by the Botswana Stock Exchange, Choppies has already filed an application with the South African Competition Commission but did not disclose any further information.
Choppies Group marketing manager, Otsile Marole confirmed the acquisition, noting that it was part of the strategy to expand their regional footprint.
"I can confirm that we've acquired Jwayelani stores in Kwazulu-Natal and the Eastern Cape," she said.
The acquisition will add to the 39 stores that Choppies operates in South Africa, which are located in Mpumalanga, Limpopo, Free State and North West provinces.
In addition, last year Choppies opened an 8,000m2 fruit and vegetable centre in Randburg.
Recently, Choppies acquired a 75 percent stake in 10 Kenya-based Ukwala Supermarkets as well as established Choppies Kenya Enterprise Limited to oversee its operations in the country.
The transaction is in line with their strategy of expanding into new markets in Sub-Saharan and gives Choppies an immediate footprint of established stores and a platform to grow in Kenya.
In Zimbabwe, Choppies is also adding seven new stores to take their footprint to 20.
Moving forward this year, the retail giant plans to roll out 35 stores, excluding acquisitions in the coming financial year in line with its target to have 200 stores by end of the 2016 calendar year.
Choppies targets primarily lower to middle-income market, but is increasingly attracting upper-middle income customers in Botswana.
Its supermarket retail offering includes leading international food brands and fast-moving consumer goods (FMCG) as well as Choppies' own private label products, with a strong focus on service offerings such as fresh fruit and vegetables, butchery, bakery and take-away.
The company competes with South African retailers such as Shoprite Holdings, Wal-Mart Stores-owned by Massmart Holdings and Pick 'n Pay Stores that are also opening stores across the continent.
The group posted a 19 percent increase in revenue in the financial results for the year ended June 30, 2015.
Profit after tax grew by 11 percent in the same period. Choppies revenue increased to P5.9 billion at group level while profits reached P197 million.
Source - Mmegi