Business / Companies
Delta, Econet in top 250 African companies
08 Jun 2016 at 07:16hrs |
Views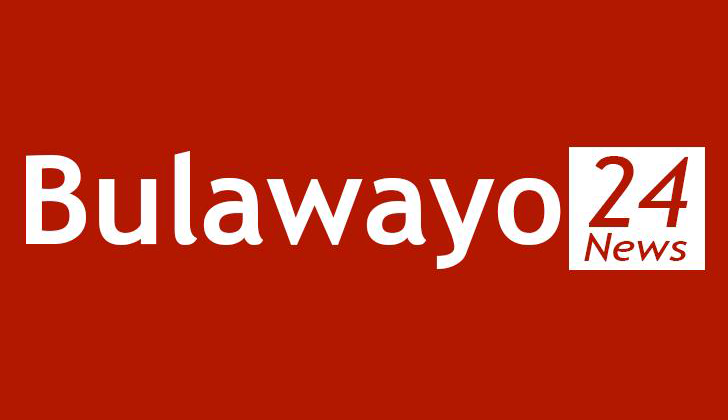 LISTED Zimbabwean heavyweights Delta Corporation and Econet Wireless Zimbabwe continue to be the only two local firms making the Top 250 African companies list.
The list which is published annually by pan-African business magazine African Business uses the companies' financial data as provided by Bloomberg as at March 31, 2016.
The beverages maker is the best placed local firm at a ranking of 140, with a total market capitalization of $703 million and net income of $92 million.
Delta, however, slipped 40 places from last year's ranking of 100.
Econet came in at number 214 this year, from a ranking of 153 in 2015.
At the time of computing the ranking, the mobile telecoms operator had a total market capitalisation of $402 million and net income of $70 million.
Analysts attribute both firms' decline to a challenging economic operating environment last year, with corporate earnings generally subdued with most local companies recording negative earnings growth rates.
Interestingly, in 2015 both Delta and Econet posted negative returns on the Zimbabwe Stock Exchange (ZSE) of -30, 88 percent and -64, 85 percent, respectively.
The only large cap stocks to post positive returns last year were Afdis (+18, 47 percent), Barclays (+70 percent), BAT Zimbabwe (+7, 96 percent), CBZ Holdings (+9, 90 percent) and Simbisa (+30 percent).
But in terms of market capitalization Delta and Econet remained the two largest stocks on the local bourse.
The negative earnings growth was however not peculiar to the two Zimbabwean firms on the Top250 African companies list.
According to an analysis by African Business the total value of the top 250 companies fell by 20 percent from the previous year due, largely due to the decline in commodity prices.
"The drop in combined market capitalization from $948 billion in our 2016 table to $764 billion this year is largely the result of tumbling commodity prices, particularly for oil and mining commodities, and the associated impact on the wider continental economy.
"Low commodity prices influence exporting nations in many different ways.
Obviously they affect the balance sheets and therefore market value of companies involved in the specific sectors concerned."
And it could be much of the same for the sub-Saharan African region going forward.
The World Bank, in its latest outlook for the region, expects sub-Saharan Africa to continue to face notable challenges in the short to medium term.
It forecasts commodity prices to stabilise but remain low through to 2017, while the normalisation of monetary policy in the United States is expected to tighten global financial conditions.
Meanwhile, equity analysts still see Delta and Econet's prospects in the outlook as bright.
"From a fundamental perspective our top picks for the year are as follows Delta (TP $1,02, PER 8.9x (+1)) on account of valuation….while Econet (TP $0,22, PER 11.9x (+1)) intuitively appears attractive, however we remain concerned around regulatory headwinds (tariffs)," says IH Securities in its Zimbabwe Equity Strategy 2016
Source - BH24