Business / Companies
Haefelis Bulawayo upgrade deferred
20 Jun 2016 at 06:57hrs |
Views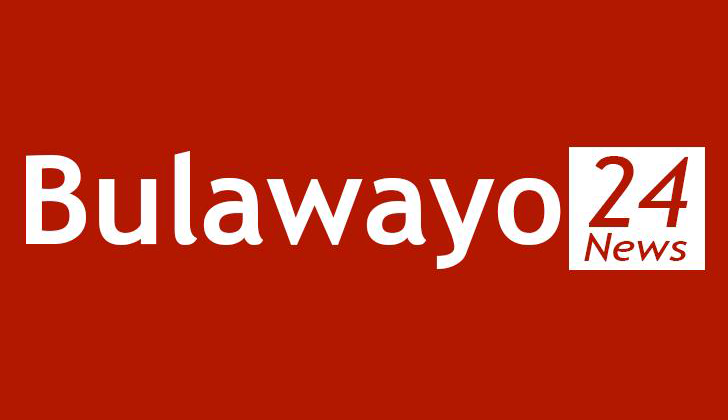 THE completion of upgrade works at Simbisa Foods' Haefelis outlet in Bulawayo has been deferred to September.
The renovations started in March and were initially expected to take six weeks under a $100,000 budget.
Group chief executive officer Mr Warren Meares said the delay in re-opening the popular food outlet was due to technical considerations involved in remodelling the outlet in a "whole new and exciting way."
"We'll now open in September because there are a lot of things that we've to do first. We should liaise with the (Bulawayo) City Council and engineers for approval and certification," said Mr Meares. "The new outlet will be amazing and world class. We'll have coffee, pizza, ice cream and breakfast sections and new recipes."
Simbisa has six stores in Bulawayo and 200 nationwide. The listed concern was demerged from Innscor Africa Limited last year and was listed on the Zimbabwe Stock Exchange in November.
The facelift is part of an aggressive expansion drive that the company has embarked on. The expansion will be financed from the $14 million set aside for development purposes. Of those funds, $7 million will go towards expansion in Zimbabwe.
Source - chronicle