Business / Companies
American insurance company ventures into Zimbabwe
10 Oct 2016 at 07:25hrs |
Views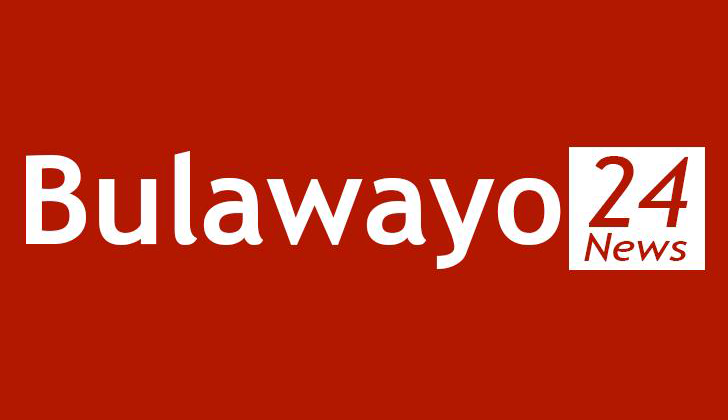 American insurance firm, Blue Marble micro insurance is set to launch its venture in Zimbabwe after this month.
The company, a consortium of 8 companies established in 2015 with the aim of creating a market of micro insurance said it will provide drought protection to small holder maize farmers in the Southern African country.
Blue marble head of venture development and operations Bilal Mughal said the insurance giant will insure the credit the farmers used to purchase the farmers use to purchase seed, fertilisers, lime and other goods.
Source - dailynews