Business / Companies
No Zimbabwean Fintech company among the best in the world
25 Oct 2016 at 09:19hrs |
Views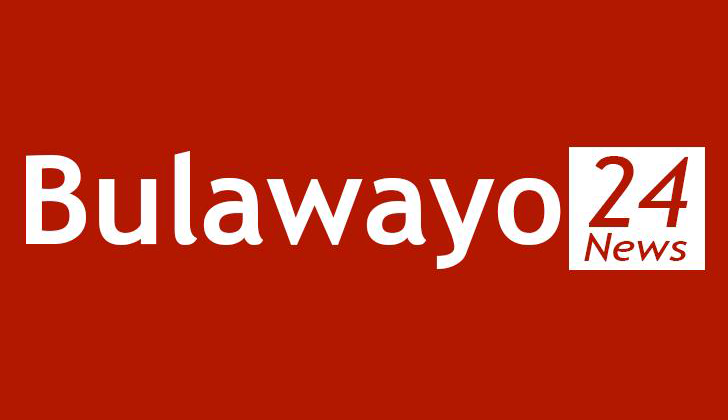 Fintech Innovators, a collaboration between investment firm H2 Ventures and KPMG, have revealed a list of the world's leading financial technology firms for 2016 – which does not include any Zimbabwean companies.
Financial technology is an economic industry composed of companies that use technology to make financial services more efficient.
The annual list includes 50 'established' companies across the globe, as well as 50 'emerging stars' - exciting new fintech companies with bold, disruptive and potentially game-changing ideas.
The level of funding has continued to rise for the Fintech 100, with companies on the list attracting an additional US$14.6 billion of capital since last year's report, just 12 months ago.
Overall, the Fintech 100 includes 35 companies from the Americas, 28 companies from EMEA, 13 from the UK, and 24 companies from the Asia-Pacific region.
The 'established' 50 list comprises of fintech companies from 17 different countries compared to 13 countries in 2015, with companies from France, Mexico, South Africa and Singapore included for the first time.
Insurtech continues its climb - with 12 insurance fintech companies in this year's list, almost double last year's total.
The Top 10 companies in the Fintech 100 2016:
Ant Financial - China
Qudian (Qufenqi) - China
Oscar - USA
Lufax - China
ZhongAn - China
Atom Bank - UK
Kreditech - Germany
Avant - USA
Sofi - USA
JD Finance - China
The full 2016 Fintech 100 report can be viewed
here
Source - online