Business / Companies
Chinese businesses in Zimbabwe flouting tax laws
31 Oct 2016 at 09:33hrs |
Views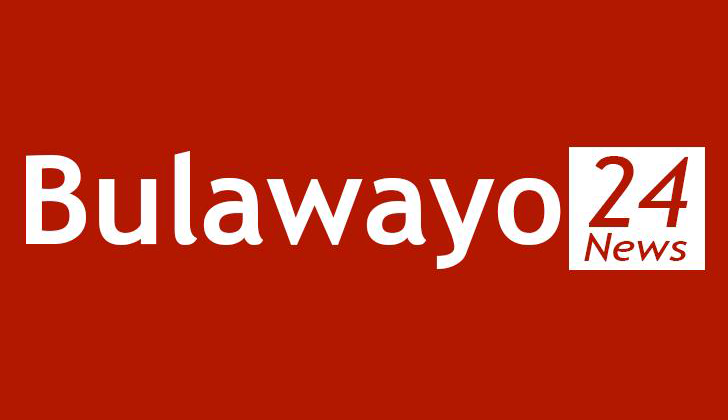 Chinese businesses in Zimbabwe have come under the spotlight following claims they are flouting the country's tax laws by failing to issue out tax invoices when conducting business.
This was revealed by captains of industry who attended the Association for Business in Zimbabwe and Zimbabwe Revenue Authority (Zimra) workshop in Bulawayo on Friday.
Another participant said that when the Chinese were issuing out tax invoices, they would not be in English "an indication that their system is not linked to Zimra".
Under the law, receipts and invoices must be issued in a local language.
Responding to these claims, a Zimra official, who cannot be named for professional reasons, said they were going to look into the issue.
Meanwhile, suspended Zimbabwe Revenue Authority (Zimra) Commissioner-General, Mr Gershem Pasi and other members of the executive collectively pocketed about $15 million in salaries and allowances, some of which were unsanctioned in the last three years.
This is contained in a Zimra forensic audit report (January 2014-May 2016) carried out by HLB Zimbabwe Chartered Accountants at the instigation of the Auditor-General mid this year.
The audit report is part of Zimra's court record filed with the High Court while responding to Pasi's urgent application seeking to nullify the revenue collector's disciplinary processes against the suspended executive members.
According to the audit report, Zimra was prejudiced of millions of dollars because of lax internal control systems. Average salaries and benefits per month range from $22 962 for the lowest paid executive, to $54 580 per month for the Commissioner-General. Total salaries and benefits paid to the 10 executives amounted to $9 762 881, from January 2014 to May 2016.
"Holiday allowances, for the period January 2014 to May 2016, amounting to $818 922 were paid directly to the personal bank accounts of the executives, rather than to the travel agents, hotels or service providers during the period under investigation.
Source - Southern Eye