Business / Economy
Basic food prices go up
27 Jan 2017 at 06:00hrs |
Views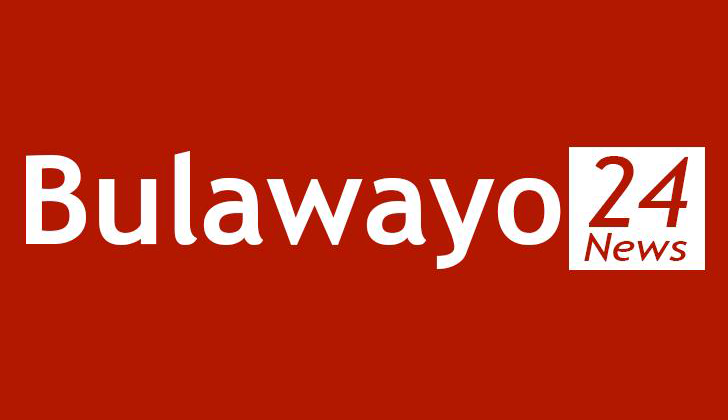 The prices of basic goods, including foodstuffs, have soared in recent weeks, as the country's economy continues to collapse — compounding the misery of long-suffering Zimbabweans.

As a result, crisis-weary ordinary citizens told the Daily News yesterday that it was imperative for the government to take urgent measures to mitigate the situation, if a major socio-economic crisis was to be avoided.

Among the basic foods whose prices have shot up in recent weeks are beef, poultry products, vegetables, fruits, dairy products, cooking oil, sugar and rice.

Beef is now sold at $7 per kg from an average of $4,50 in October 2016, while a 2-litre cooking oil bottle, which used to trade at $2,99 before the import restrictions which were imposed by the government in June last year now costs an average of $3,40.

The executive director of the Consumer Council of Zimbabwe (CCZ), Rosemary Siyachitema, told the Daily News yesterday that while her organisation was yet to compile the basic food basket data for January, her organisation had since last December witnessed the price jumps.

She said the December 2016 food basket stood at $133,06 — up from the November figure of $128,34. In October, the figure stood at $125,37.

According to the CCZ, the price of cooking oil went up in December to $1,49 from $1,39 in November for a 750ml bottle.

Harare housewife and mother of three, Anesu Mandebvu, implored the government "to stamp its authority" and call delinquent retailers to order.

"We are dying slowly because our income cannot fulfil our needs," she lamented.

"In fact, we can only afford to buy fish once or twice a week," she said adding that her children sometimes refused to eat the cheap and poor-quality food she now cooks for the family.

When the government introduced Statutory Instrument 64 of 2016 (SI 64) in June last year, banning a number of imported products, the idea was to help protect struggling local industries which were operating at an average of 35 percent of their installed capacity.

However, the move effectively curtailed competition from foreign players and has resulted on average in an increase in the cost of living, through price increases.

Elisha Chandawana, who owns a supermarket in the Harare high density suburb of Kuwadzana, said the increase in food prices had led to a reduction in demand.

"Our sales have dropped because families cannot cope with the continuous increase in prices," he added.

Economic analyst, Francis Mukora, said some of the more recent price rises were not justified, adding that some supermarkets and manufacturers were profiteering as figures showed that food prices had gone up far faster than can be justified.

"Profiteering happens. There are cases where people make inappropriate margins along the distribution system, and this is what is happening with some retailers," he said.

"The priority for supermarkets is to get the appropriate stock on and off their shelves as fast as possible, and increasing prices should not be part of the game. Retailers are taking advantage of stifled competition to rip off consumers," Mukora added.

However, Confederation of Zimbabwe Retailers (CZR) president, Denford Mutashu, claimed yesterday that the market had not experienced any price increases.

"This is actually news to me because prices have actually gone down in the outskirts. I am coming from Mt Darwin. As CZR, what we see is not prices going up pe ser, but during the festive season retailers refine prices to levels that attract traffic.

"But after the holidays, they revert to the normal prices … cooking oil prices have actually gone down," he said.

Mutashu also said food prices had stabilised in January, adding that the declining aggregate demand had left retailers with no room to increase prices.

"In fact, price increases are detrimental to retailers mainly because of the competition between informal and formal retailers. Consumers will walk away.

"Retailers do not increase prices, they are just a conduit and act on how manufacturers peg prices against supply and demand," he said.


Source - dailynews