Business / Economy
Sub-Saharan markets open strongly
31 Jan 2011 at 17:25hrs |
Views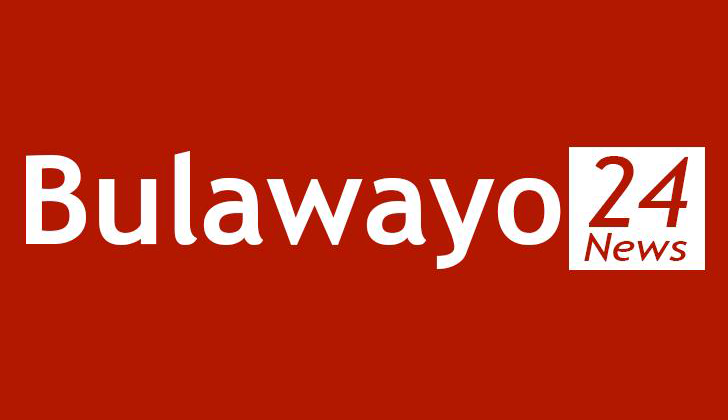 Sub-Saharan "frontier markets" showed sharp equity price gains in the first week of trading in 2011, according to Imara, the Pan-African financial services group.

The Botswana-registered company has highlighted an Africa comeback following strong buying by offshore investors in the final quarter of 2010.

Imara market-watchers told international clients they were confident that offshore buying would continue into 2011 and confirm Africa"s position as an investment destination of growing significance.

Alun Thomas of Imara Africa Securities noted: "Leading the pack was the Ugandan market whose composite index rocketed up 8.8% in just three trading days. This was driven by regional listings such as East African Breweries, Equity Bank, KCB Group and Jubilee Holdings."

Despite post-election political issues in Cote d"Ivoire, its BRVM composite index rose 6.2%.

Thomas said this was primarily a result of the heavyweight Telecomms counter, Sonatel, whose price rose 12.4% "much to the surprise of many portfolio managers, some of whom had lightened their holdings last year, given the increase in political risk".

The largest sub-Saharan market excluding South Africa"s JSE showed no sign of a holiday hangover, as Nigeria"s all share index leapt 5.7%. Last year this market grew by almost 17% in US dollar terms.

Over in East Africa, the Kenyan market also began 2011 on a positive note.

Kenya"s diverse stock market put in a stellar performance last year, with the Nairobi exchange recording growth of 28% in US dollar terms by year-end. A further 4.3% was added in the first week of trading in the new year.

Further south, equities also looked upbeat.

Thomas pointed out: "Zimbabwe started proceedings on the right note, given a flat 2010. Its Industrial index, comprising over 70 companies with a combined market capitalisation of US$4.3 billion, surged 2.8%, led by the blue-chip beverage company, Delta Corporation, which put on 7.7%."

The markets of Botswana, Mauritius, Namibia and Malawi were all in positive territory as the new year kicked off. Only Ghana, down 0.67%, and Zambia, which dropped 0.45%, disappointed investors in the first week of this year.

"With such an encouraging start to the year," said Thomas, "there is early promise that the African frontier markets are living up to the expectations of those investors who showed renewed interest last year."
Source - Byo24News