Business / Economy
Inflation stands at 3%
17 Jan 2018 at 06:00hrs |
Views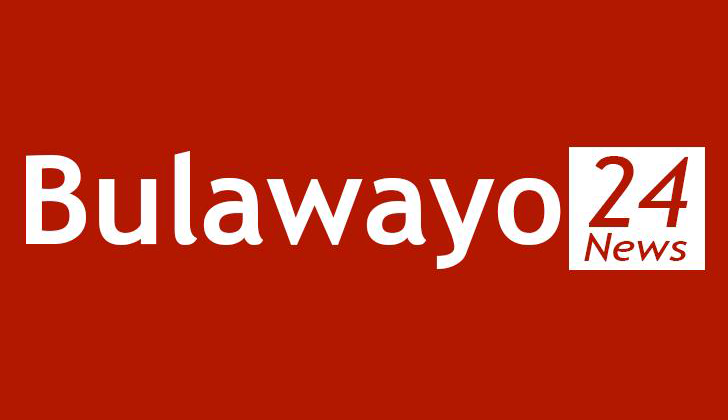 ZIMBABWE'S year-on year inflation rate closed 2017 at 3.46 percent gaining 0.49 percentage points on the November rate of 2.97 percent, official figures show.
This means that prices as measured by the all items Consumer Price Index (CPI) increased by an average of 3.46 percent between December 2016 and December 2017.
"The year-on-year inflation rate for the month of December 2017 as measured by the all items CPI stood at 3.46 percent, gaining 0.49 percentage points on the November 2017 rate of 2.97 percent," said the Zimbabwe National Statistics Agency (Zimstat).
It said the year-on-year food and non alcoholic beverages inflation prone to transitory shocks stood at 6.60 percent while the non-food inflation rate was two percent.
"The month-on-month inflation rate in December 2017 was 0.53 percent shedding 0.21 percentage points on the November 2017 rate of 0.74 percent," said Zimstat.
Using the standard methods and internationally approved methods of calculating inflation, the Reserve Bank of Zimbabwe last year projected that the country's rate of inflation would end 2017 at below three percent.
However, towards the end of 2017 the economy was characterised by basic commodities' price increases that were triggered by some irresponsible social media reports suggesting that the country would face food shortage.
As a result, some unscrupulous businesses have since then been increasing their prices willy-nilly with prices of goods and services going up by more than double mainly due to speculation and profiteering among producers and retailers.
In the 2018 national budget, Finance and Economic Planning Minister Patrick Chinamasa said on the outlook, the biggest threat emanates from inflationary pressures the economy faces from potential general price hikes driven by speculative tendencies, arising from the mis-match between electronic bank balances and available foreign exchange.
Last week, the Zanu-PF Politburo set up an ad-hoc committee chaired by Vice President General Constantino Chiwenga (Retired) to deal with wanton price hikes for basic commodities in the past three months.
The Competition and Tariff Commission (CTC) has also announced that it would cancel licences of businesspeople colluding to hike prices. The commission has said it was suspicious that most prices of basic commodities were uniform despite differences among competitors in overhead costs, scale of operation and other expenses.
Source - chronicle