Business / Economy
Government urged to set up financial intelligence unit
03 Jun 2018 at 09:01hrs |
Views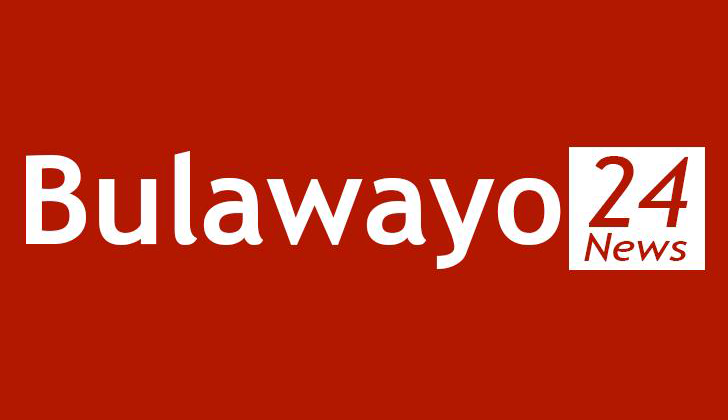 THE Government should establish an independent financial intelligence unit, outside the Reserve Bank of Zimbabwe, to guarantee its effectiveness under the Money Laundering and Proceeds of Crime Act.
This emerged during a public hearing conducted by the Parliamentary Portfolio Committee on Finance and Economic Development chaired by David Chapfika in Bulawayo last week.
The Bill, among other things, provides for the continued operation of the Financial Intelligence Unit (FIU), formerly under the Bank Use Promotion and Suppression of Money Laundering Unit, but elevates its head to director-general from a director.
"I feel that there needs to be independence of the Financial Intelligence Unit. If the unit is said to be an administrative of the Reserve Bank it means there is no fairness in terms of the execution of duties by the unit.
"This unit, if it is to properly function, needs to have its own body separate from the Reserve Bank like the Deposit Protection Board," said Mr Zibusiso Mkhwananzi, a participant at the public hearing.
It is believed that if passed into an Act, the Money Laundering and Proceeds of Crime (Amendment) Bill would curb money laundering and plug mineral leakages in the country.
Another participant, Mr Michael Ncube, said if FIU becomes independent, it means its key staff such as the director-general would not be appointed by the Central Bank and therefore its decisions would not be influenced by the monetary authority.
Another participant said when the public loses banking sector confidence, they also lose confidence in local currency.
"For example, during the bearers' cheque era, so many people had millions of dollars of their money deposited in respective accounts but when the country adopted a multi-currency system, they were not compensated despite having deposited the money with all the confidence that the money would earn interest.
"So this Act, I recommend that it protects depositors in the event of devaluation of local currency," said the participant.
On the envisaged Act's protection of depositors' funds, Chapfika said:
"There is a separate Bill to do with the pensions and insurance. We have heard the losses that people have incurred and a commission of inquiry as you are aware is headed by Retired judge Justice George Smith was tasked to probe the conversion process used in converting pensions and insurance benefits following the adoption of multi-currency system. And that is still before Parliament, so that one will address the issues that you have raised."
The portfolio committee has done consultations in Masvingo, Mutare, Victoria Falls and Harare.
Source - Sunday News