Business / Economy
Zimbabwe trade deficit reaches $1,3 billion
16 Jul 2018 at 06:54hrs |
Views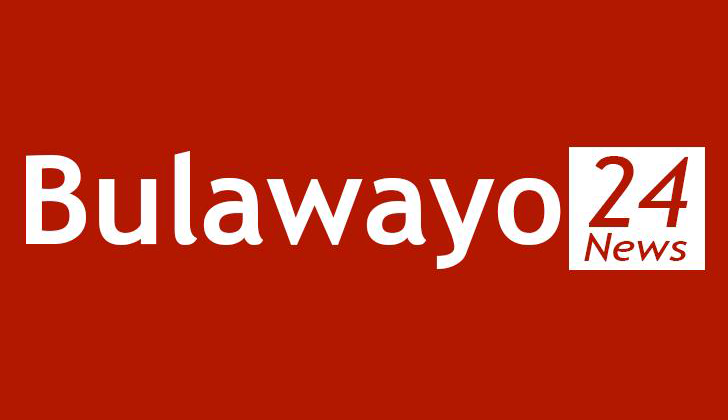 ZIMBABWE's trade deficit widened by 30 percent to $1,3 billion in the first six months of the year compared to the same period in 2017, official figures show.
During the comparable period last year, the country's trade deficit stood at $1 billion.
Data from the Zimbabwe National Statistics Agency (Zimstat) indicate that in the first half, Zimbabwe's exports totalled $1,6 billion against $2,9 billion worth of imports.
The agency also revealed that trade figures for January were not included.
"Figures for December 2017 and January 2018 are not available. The Zimbabwe Revenue Authority which is the source of merchandise trade data did not provide the source data for those months," said Zimstat.
In the first six months of 2017, Zimbabwe imported goods worth $2,6 billion against exports worth $1,6 billion. Speaking by telephone from Harare last Friday, the Confederation of Zimbabwe Industries president Mr Sifelani Jabangwe said foreign currency shortage to import raw materials was the major reason drawing back the productive capacity of local companies.
"I think it's probably supported by a surge in payment for raw materials because in the last quarter of last year and first quarter of this year we did not have foreign currency to import raw materials. I am sure that is the major reason driving upwards the trade deficit," he said.
"What we need to do is probably to disaggregate the trade statistics availed by Zimstat to see what makes the imports and if the imports are made up of raw materials and equipment for production then the trade deficit is not bad," he said.
Mr Jabangwe said if growth in imports was for consumptive purposes that would be a challenge for the country.
Since the liberalisation of the economy in February 2009, Zimbabwe has been battling with a widening trade deficit as the country became a net importer of basic commodities as local industries struggled to improve productivity to competitive levels.
Over the years, the manufacturing sector's performance was incapacitated due to a host of challenges which include lack of working captial, power shortages and the influx of cheap imported products.
Mr Jabangwe said lack of foreign currency to import critical raw materials and equipment remains the major challenge facing industry.
Government plans to reduce trade deficit to less than $1 billion by the end of the year.
Source - chronicle