Business / Economy
Gideon Gono presents Zimbabwe's monetary policy today
31 Jan 2013 at 06:16hrs |
Views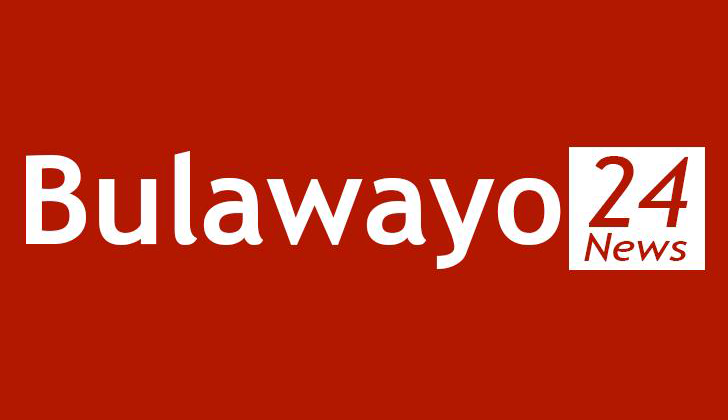 THE Reserve Bank of Zimbabwe (RBZ) governor Gideon Gono has postponed the announcement of the monetary policy to today.

Gono was expected to have delivered the policy statement yesterday.

The policy statement comes at a time when the central bank hinted on more banking sector reforms, which seek to strengthen the financial services sector following the introduction of multiple currencies in 2009.

The central bank chief said a new ombudsman is expected to be appointed during the current fiscal year in a bid to strengthen the banking sector.

The banking sector has been operating since 2009 without an effective lender of last resort and today's monetary policy would also seek to address the issue which has left banks without any financial backing from the central bank.

Among other things, the central bank would be announcing the banks that have managed to meet part of the $100 million minimum capital requirements and those that have failed.

Gono said at least $150 million was required for the lender of last resort function. He would address the issue of the implementation of Basel II Implementation Action Plan by financial institutions to strengthen them.


Source - newsday