Business / Economy
Zimbabwe's unemployment rate tops 70%
22 Apr 2013 at 10:57hrs |
Views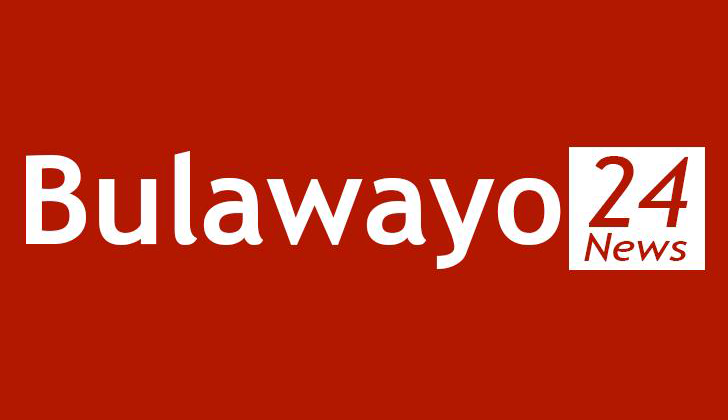 Zimbabwe's unemployment rate remains very high at more than 70 percent with less than 900 000 people formally employed out of a 13 million population, a leading economist has said.
John Robertson told businessdaily that unless Zimbabwe takes austerity measures to address political and economic problems that continue to dog its economy, the country's unemployment rate will continue to escalate.
The level of employment in Zimbabwe's formal sector has dipped from a peak of 1,4 million between 1981 and 1998 to around 998 000 by 2004.
An estimated 100 000 jobs have been lost from 2004 up to date as government fails to create new jobs.
"With the near collapse of the formal sector, it is the informal economy that has borne the brunt of absorbing the masses of unemployed people," Robertson said.
"However most people involved in informal activities would prefer to get a formal job with a steady stream of income are likely to relinquish whatever they are doing and look forward to future career prospects in formal employment," he said.
Robertson pointed out that the informal sector continued to thrive without proper regulations and could even afford to evade tax but this had not spared it from harsh economic challenges.
"It is difficult for people in the informal sector to secure credit facilities because they don't have evidence to secure such services.
Their incomes are erratic and low with little production involved.
The informal sector lack things like payslips and bank account statements as an indication to the lender that one can pay or service credit facilities," said Robertson.
Robertson said the country needed to restore investment security so that domestic and foreign direct investment is forthcoming.
"We need to respect the kind of person who can start a business and create employment that can become a means of securing necessities in life.
"It's unfortunate that Zimbabwe does not offer security for investment and is implementing an indigenisation policy that is in conflict with prospects of economic growth," said Robertson.
He said that investors were responding to this conflicting policy by doing what they know best elsewhere in the sub-Saharan region adding that until there is assurance of investment security, based upon political stability, founded on genuinely free and fair elections.
"We need to be much more supportive of new business opportunities and assure them that this is the right place. Government must come up with clear cut policies that compatible and consequently attract investment thereby creating formal employment," said Robertson.
Zimbabwe's economy remains fragile, with business and industry capacity utilisation depressed due to liquidity crisis and poor foreign direct investment flow among other constraints although the average Gross Domestic Product (GDP) rate following the adoption of a multi-currency regime in 2009 was 7,3 percent.
This comes as Prime Minister Morgan Tsvangirai, under his party's Movement for Democratic Change (MDC) economic blueprint dubbed Jobs, Upliftment, Investment Capital & the Environment (JUICE) has promised to reverse job losses and create at least one million new ones between 2013 and 2018.
Source - dailynews